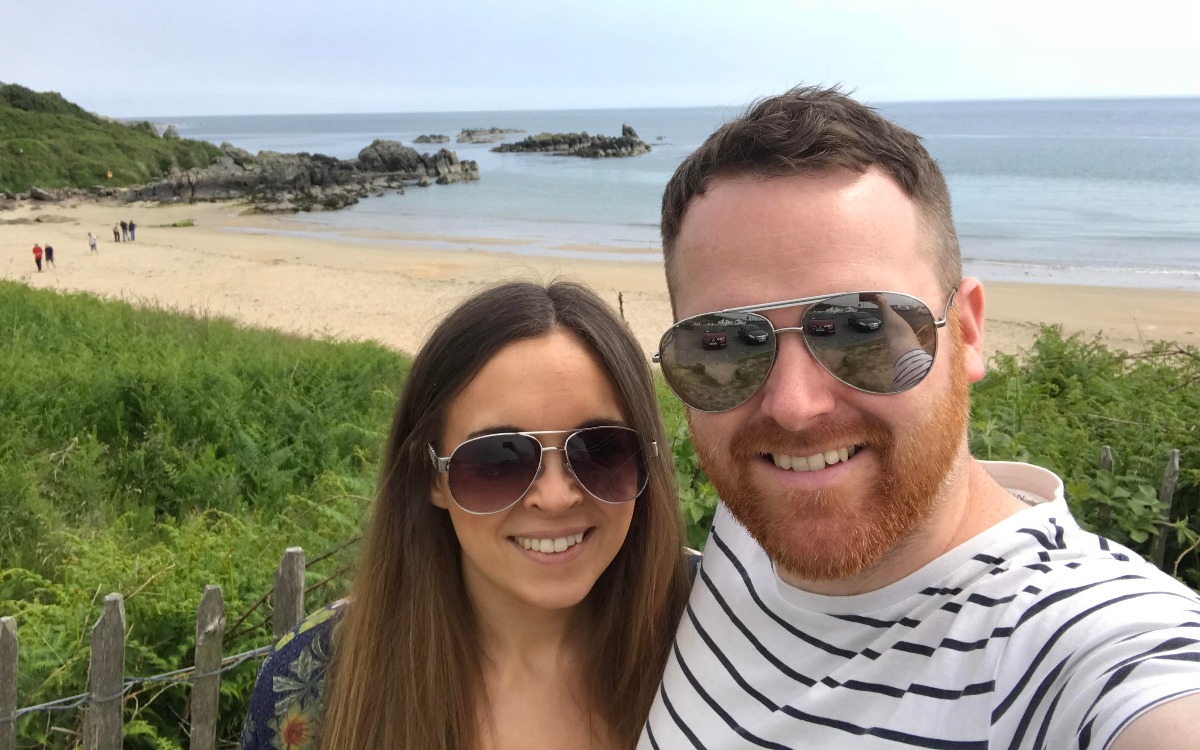 Us mere mortals can find it difficult to understand 'morning people'- how is it possible to naturally be so alert and in a good mood so early in the day?!
If you're not naturally like this (most of us aren't), every work day can be a huge struggle, and it's really not a great way to start the day. With the new year around the corner, maybe your new year's resolution is to make sure your morning runs that bit smoother, here are some ways to go about it.
Get A Good Nights Sleep
This is the biggest change you'll need to make to ensure your morning runs smoothly. Having enough sleep the night before means you'll wake up feeling refreshed, not groggy and moody.
Everything is much more bearable when you've had enough sleep, even getting up and going out into the cold and braving the roads or public transport. Start going to sleep earlier, make this a priority and much nicer mornings will definitely follow.
A good night sleep is so important to recharging the batteries, so to start the day the best way, make sure you're giving yourself ample opportunity for sleep. It's the hours before midnight after all.
Get Organised
Another reason mornings can be difficult, is when you get up and have to rush around where you cant find what you need. It's one way you'll instantly stress yourself out.
Spend a little time the night before getting organised- wash and iron your work clothes and lay them all out. Sort your work bag out, and pack your lunch. Have a shower and wash and dry your hair so you're ready to go.
You can wake up, get dressed and put some makeup on and you're ready to go- no retrieving lost shoes, no ironing shirts, no rushing to make sandwiches.
Eat Breakfast
It's easy to skip breakfast in order to get a little extra sleep in the morning, but making the time to eat can help you get your day off to the best possible start. It doesnt have to be complicated, a slice of toast or piece of fruit is better than nothing.
If you want something more substantial but dont have much time in the morning, consider prepping ahead. Omelette bites, breakfast flapjacks and overnight oats will all stay in the fridge so you can grab and go.
Sitting down with a coffee or a tea like chinese longjing tea before you leave in the morning can give you a few minutes to just relax and get your head in the right space for heading to work.
For us, a smoothy can be a great way to start the day and requires very little prep. Check out our mixed berry breakfast smoothie bowl recipe for some inspiration.
Find The Best Transport Method For Work
If you work in a busy city then using public transport to get to work will probably be your best bet, not only will buses, trams and trains run regularly but the traffic on the roads will probably be so bad that it's not worth hopping in the car.
If your work is a little out of the city centre, or is far from where you live then car will likely be the best route. If you live closer to your workplace then walking or cycling is good exercise and helps reduce your carbon footprint.
Have a think about how you're currently getting to work, and if there's a better way.
Got Something To Add?
Let us know your top tips to becoming a morning person by commenting below.
Until next time, rise and shine…..
Helen, Nial & Lewis