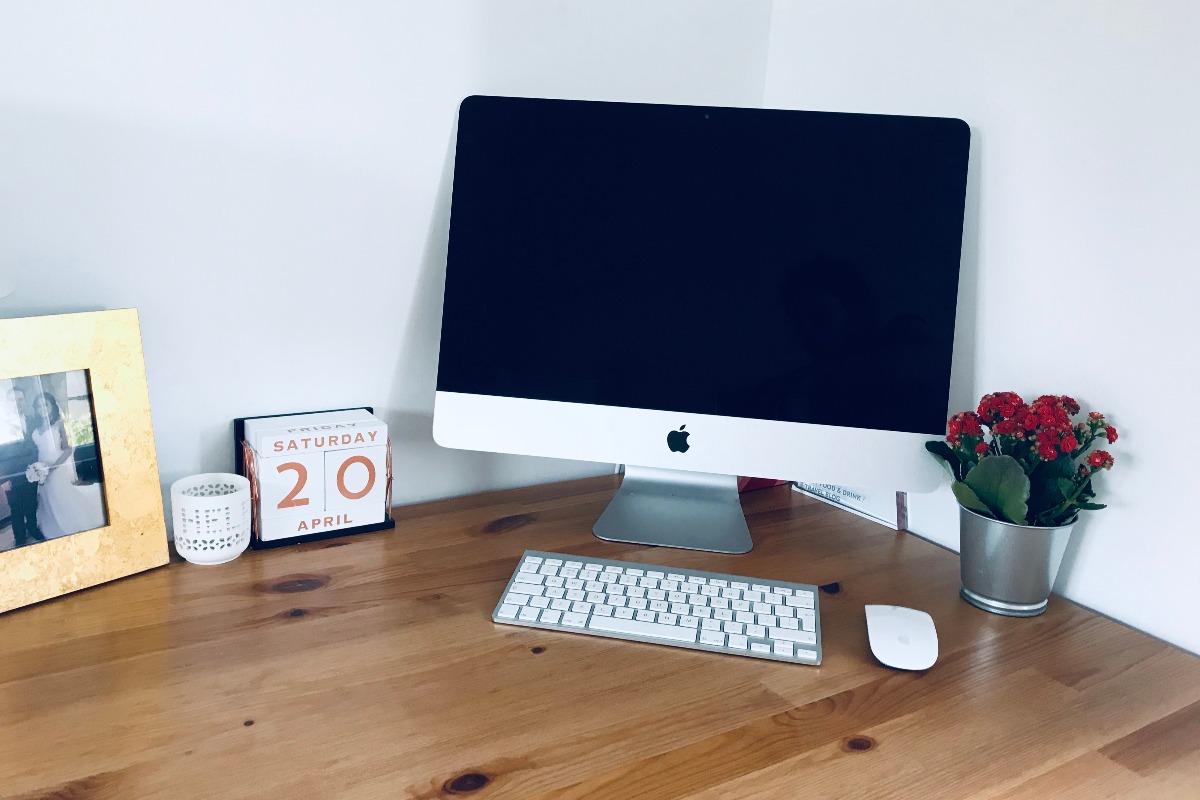 While neither of us are thinking of moving jobs, we've both had to make updates to our CV's over the last 12-18 months. Whether you're looking for a change in career or simply need to make an update, we'd recommend updating your CV every 1-2 years to include your latest experiences and any new skills.
Having looked at many CV's when hiring people for roles, I think I have a good idea of what to include and exclude (although I'm far from an expert – if you want to chat to an expert, visit a recruitment agency and they can help). Improving your CV takes time and patience, so starting early and working on the skills you might need is a good way to go. Here are a few things to consider.
Recent Qualifications
While GCSE's and A-Levels can be standard for most CV's, as can your undergraduate or postgraduate degree, it's important to list any recent qualifications, training or courses you have completed as part of any previous roles, especially if they are relevant to a new job you are considering applying for.
It's also worth considering what additional courses may add something to your CV and make you more employable. For example, if you want to be a graphic designer and your experience is in this area, then looking for photography & videography or even marketing courses can start to really make you and your CV stand out from others.
Driving
Driving is a useful skill to have in life in general. But it's also something that can improve your career prospects. Even if the job isn't based around driving, you might still need to be able to get around. For example, if you're working in healthcare then you might need to go to appointments within the community.
If you work in sales, you might need to give presentations up and down the country. It might just be a case that the job is a little out of the way, or starts before public transport is running. Once you've passed your test, companies like Smile Car Finance mean you can get a car and start driving right away, even if you don't have thousands of pounds to buy a vehicle outright.
Relevant Hobbies
While hobbies aren't neccesarily going to make or break a CV, including some hobbies and interests, and things you do outside of your current role can be a great way to give a first impression to the type of person you may be.
Many employers will use a scoring system when reviewing CV's, so having something that can make your CV memorable and stand out is worth considering, and hobbies & interests have the potential to do this. If you volunteer or are part of a club or committee, this is something that is very much worth including.
Voluntary Work
As per the previous note, relevant voluntary work also looks good, whether you're aiming for a promotion or a change of career, volunteering can help you to gain the skills that you need.
If you want to work in healthcare for example then volunteering in a hospital will be useful. If you want to work in criminal justice, then voluntary work with the courts, prison service or probation would all be a good way to go. It shows that you're serious about the career you want, as you're committed to getting the skills even without monetary compensation.
Living Abroad
Living and working abroad often leads to personal and professional growth, and can show that you're a well rounded individual. As well as looking at specific skills, employers are also looking for the right kind of personality when they hire, they want people that will align with their goals and the workforce they already have.
Even if your work abroad was in a different field to your current career, it will still have added a range of new soft and interpersonal skills to your skill set.
Got Something to add?
What are your tips for getting your CV up to scratch for potential future employers? Let us know in the comments section below.
Until next time, thanks for reading.
Helen, Nial and Lewis.