Whether you are thinking about a future home sale or you're simply trying to make your neighbors green with envy, curb appeal is always going to be important. This is essentially the first impression that you are going to make with your home.
The good news is that there are a variety of different ways that you can boost the curb appeal of your property. Here are some of the options we recommend you focus on.
Remember, you can change the curb appeal, regardless of the budget that you're working with. You don't need a fortune in the bank to make some of these changes.
Clean it Up
One of the first options that you could explore is cleaning up your property. If you approach cleaning the right way, it can give your home a brand new aesthetic. To do this, you need to make sure that you are completing a thorough clean. You can do this by using the right tools like a power washer.
Companies like Sharp Exterior Cleaning use power washers to guarantee that all the problematic areas of the home can be addressed the right way. For instance, you can use a power washer to get the grime off the outer walls of your property or to ensure that your roof looks like it's just been built.
Believe it or not, buyers will stop and take more than a passing glance when looking at your roof. They will want to make sure that there are no issues here that might need to be addressed.
The paving stones are another area of your home that you should clean up if you get the chance. You can do this by removing any weeds that might be sprouting up between them.
Garden Choices
Next, you should think about your garden and whether it adds to the overall aesthetic of your home. The right garden can make your home feel more welcoming. For instance, you could add stepping stones leading through your garden up to your front door, depending on the layout of your property.
You could also think about adding a border to your garden and planting some flowers around it to make it look more beautiful.
If you don't have a lot of time to make changes to your garden, the main focus should be on the grass. It needs to be trimmed as short as possible when you start showing off your home.
If you keep the grass short, your garden and by relation your home will look more presentable. Short grass can also make your garden seem larger than it is. That's important, particularly when you consider that for a lot of buyers the amount of land they get from a property purchase is a key point.
If you want to ensure that your garden stands out from the rest of the street, then you could think about adding a unique feature to it. Something like a water fountain could work wonders here.
A lot of people think that a water feature is going to be an expensive addition to your home. But it doesn't have to be. If you make the right investment here, then you can get a water feature that adds a lot without a heavy price tag.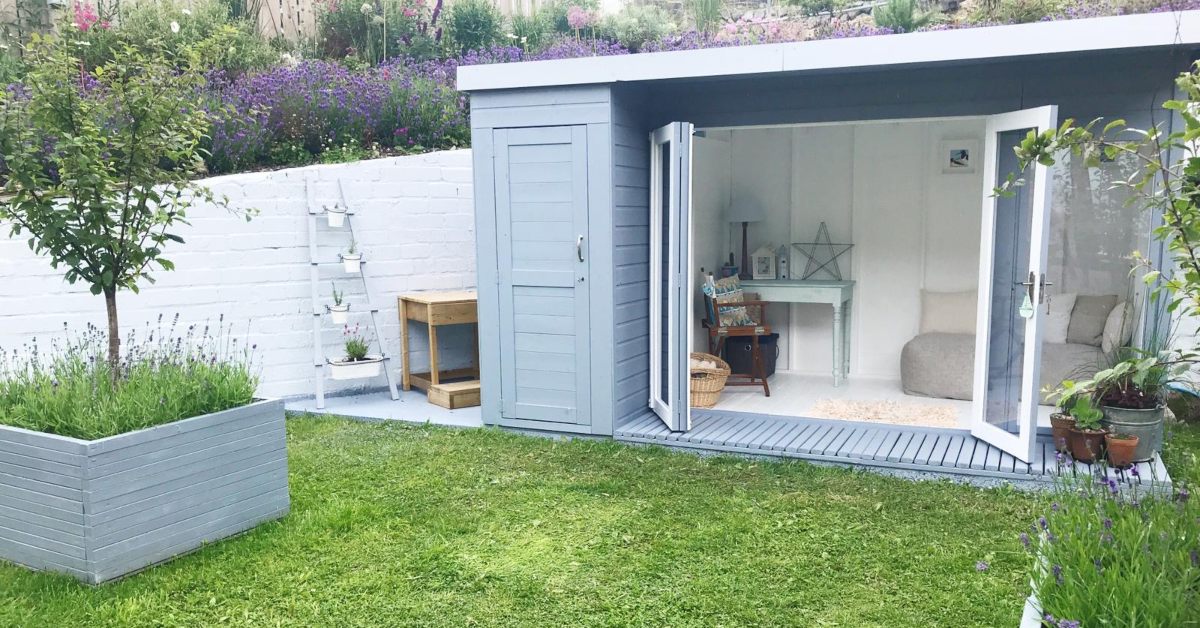 You could also think about adding some tropical plants to your garden. Tropical plants look incredible and there is an assortment of varieties that will grow regardless of your local climate.
If you are interested in this possibility or you want to make larger changes to your garden, make sure that you speak to a landscaper. They could bring your front garden to life in ways that you haven't even begun to imagine yet.
The Right Entrance
You should also focus on the main entrance to your home when you are exploring ways to increase curb appeal. This is always going to be a key selling point and it's a part of your home that the gaze of buyers will always be drawn to.
You need to make sure that the entranceway is bold, impressive, and beautiful. One of the options worth exploring here would be using the right color scheme. You can repaint your front door to ensure that it stands out. Or, paint it the same shade as your garage to guarantee a bold design choice.
You could even think about choosing a completely fresh design for your front door. Doors with large glass panes have become very popular. The panes of glass can have beautiful artwork and individual images that give your home character and bring it to life a little more.
You might even want to think about adding an additional level of security to this area of your home. Do remember, that a lot of new homeowners are going to be thinking about starting a family.
So the right security features could be a massive selling point for them. You might think that adding CCTV to your front door is a step too far but there are a lot of buyers who would love this type of deterrent.
Alternatively, you could dress up the front door with the right front porch or deck. This can look incredible and provide practical benefits too. You just need to make sure that you are weatherproofing the materials that you choose to use here. Otherwise, they will look worse for wear in a few months.
We hope this helps you see that there are some terrific and easy options if you are keen to boost the curb appeal of your property. If you take the right steps here, then you will always find it easier to sell your home in the future. That much is a guarantee.
Don't forget, if you are selling your home, then you shouldn't stop with changing the exterior of your home. You should also think about upgrading the interior design as well. If you're not sure how to do this, then it could be worth consulting with a home stager. They'll bring out the best in your property.
Got Something To Add?
Have you got any tips to adding curb appeal to your home? Let us know in the comments section below.
Thanks for reading.
Helen, Nial and Lewis.