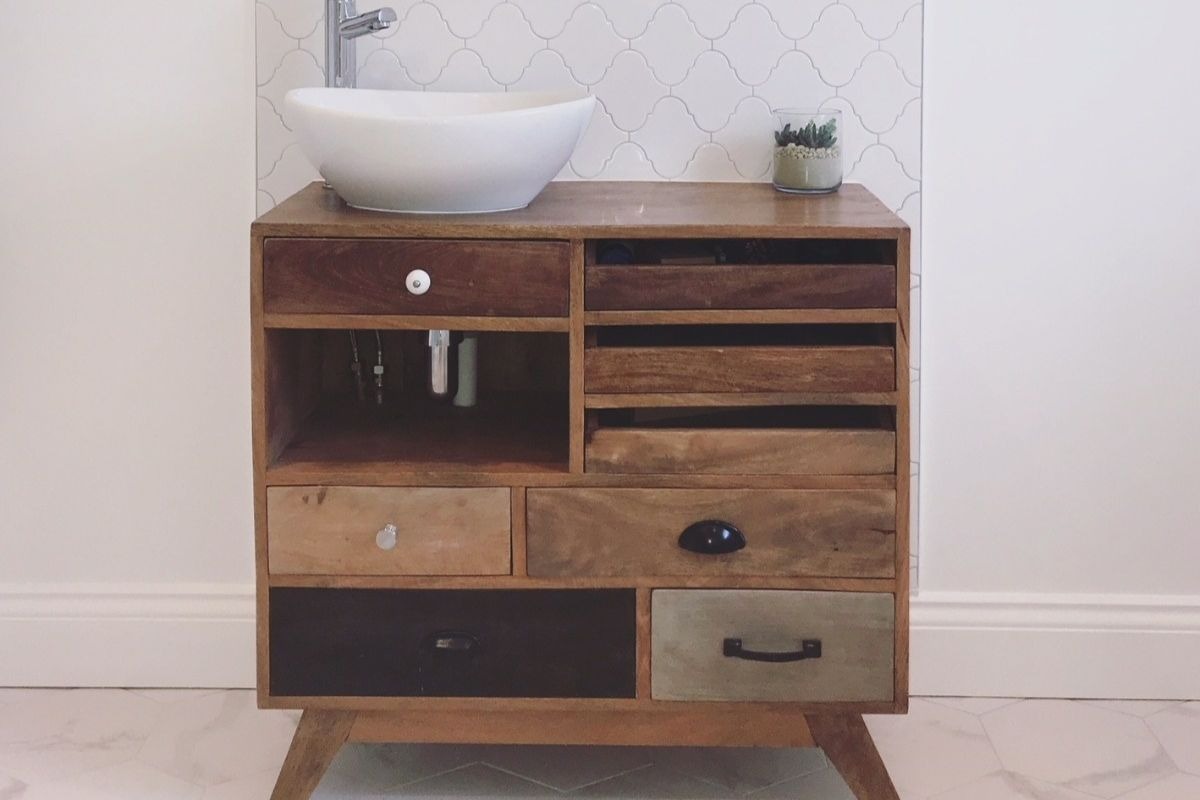 Having a natural eye for design is not something that we all have. We'd all love to have an interior design pro at our beck and call before deciding exactly how to make our home look as amazing as the ones in the magazines.
But we're here to show that styling your space doesn't have to be stressful.  We've compiled some awesome design secrets to help you with all your decorating needs.
Welcome Home Hues
Let visitors know they're about to enter a welcoming, friendly space by painting your door a bright, fun hue. Red, orange and yellow are great colours to pick. They symbolise, warmth, joy and fun and can create a brilliant impression on first knock.
Light and Neutral
Amplify the flow of your first floor decor by sticking to light, plain colours like grey, beige and white. Neutral walls give you more flexibility when decorating and are much easier to accessorise that, say, a room with lots of bold colours and patterns.
Another plus to painting your rooms lighter shades, is that they can make your rooms appear much larger than they are. Win, win!
Co-ordinate Your Sofas and Chairs
Create a sense of balance and intimacy by making sure your furniture is grouped in a way that flows and is cohesive. Create a conversation area by placing furniture in a U-shape, with seating areas and chairs facing each other, it forms an environment that encourages conversations.
Try rearranging your furniture in different formations, to see what you prefer. The options are endless. What not to do? Avoid pushing all your furniture against the walls as it can make your room feel smaller than it actually is. 
Let There Be Light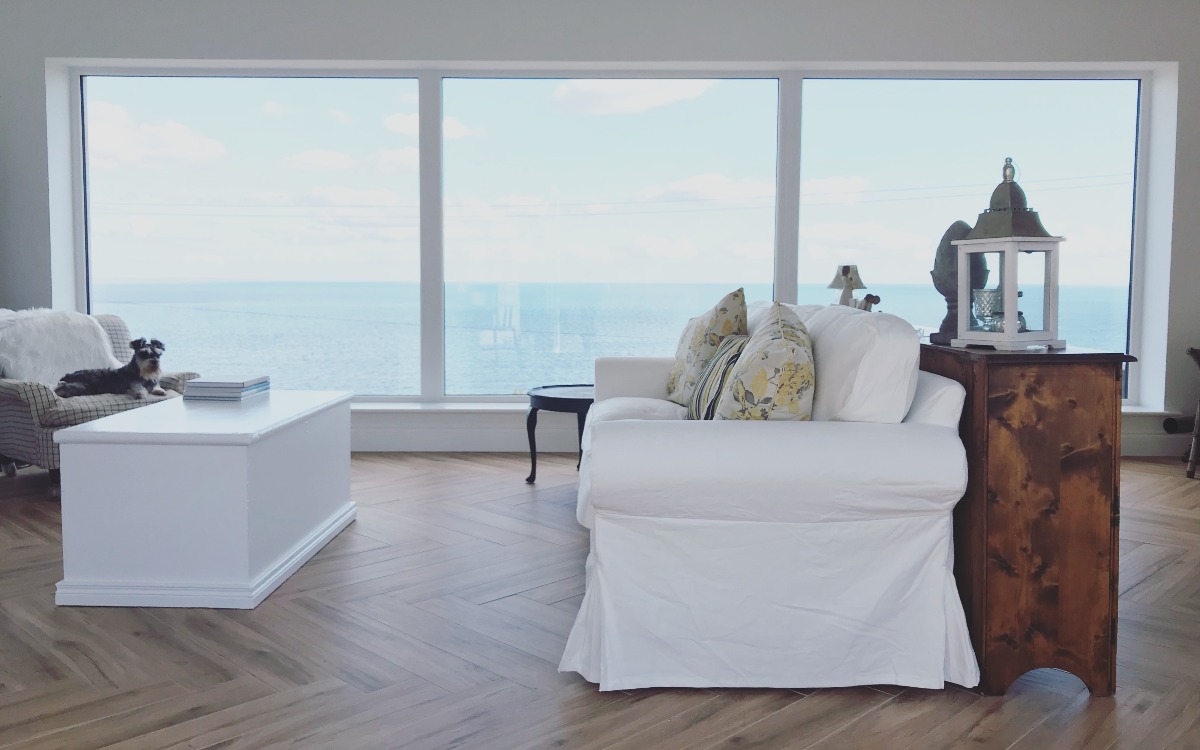 Curtains and window dressings can really help a room come together. Heavy, dark drapes can make a room feel claustrophobic and dated. Opt for functional and elegant fabrics instead in materials such as cotton, silk or linen for an instantly lighter and brighter environment. 
Reassess Your Mess
Sometimes you need a fresh pair of eyes and help imagining what your newly decorated space will look like. You can hire an expert interior designer or enlist the help of a 3D visualistaion service to help you plan a virtual tour of your home so you can see exactly how the finished product will look.
Hang A Mirror in Every Room
Mirrors bounce and reflect light a room, making it look brighter and bigger. Place your mirrors at a 90 degree angle instead of directly in front of your windows for maximum effectiveness and a room that seems airy and fresh.
Fit The Right Artwork to Your Wall
When hanging artwork, make sure you take scale into account. If you have a large room with high ceilings, hang a singular oversized piece as it will balance out the rest of the space and make the ceilings look even higher.
If you have a smaller, less spacious room, group smaller pictures together to make an on-trend gallery style wall, that will make your room look interesting and well put together.  
Got Something to Add?
Share your ultimate decorating ideas with us in the comments section below.
Until next time, happy decorating.
Helen, Nial and Lewis.