To begin, we're not estate agents nor have we sold our house or plan to sell our house recently – this is just our thoughts on why you may struggle to sell your home. We're big fans of TV shows about building or renovating homes and selling them on, so here's our tuppence 🙂
Some people experience a nightmare scenario when they are trying to sell their home. The house can often end up getting stuck on the market for quite some time. To avoid this issue you need to understand some of the problems that can stop a home from selling. Here are some of the key factors that you should keep in mind here.
Asking Price Is Too High
One of the first issues that you can have is that the asking price for your property is too high. When you decide to put your home on the market, you should get it valued by an expert. They will be able to tell you how much your home is worth based on the current market situation.
That's important because if the market is healthy then your property could be worth significantly more than before. Or, if there's an issue like a recession it could be worth less.
You can get a second valuation if you don't think the first estimate is correct for whatever reason. You can also choose to go against the estimate when putting your property on the market. But this isn't recommended and it could lead to buyers ignoring your property completely.
No Curb Appeal
Before you put your home on the market, it's definitely worth thinking about whether you can improve the curb appeal. The curb appeal of the property is connected to the first impression buyers receive of your home. It needs to be positive.
There are numerous ways to boost the curb appeal. This could be as simple as completing a refinish on your garage door. Alternatively, you might want to tidy up the garden. Ensuring the grass is short will guarantee that the garden looks significantly larger and may even alter the perceived value of your property for buyers.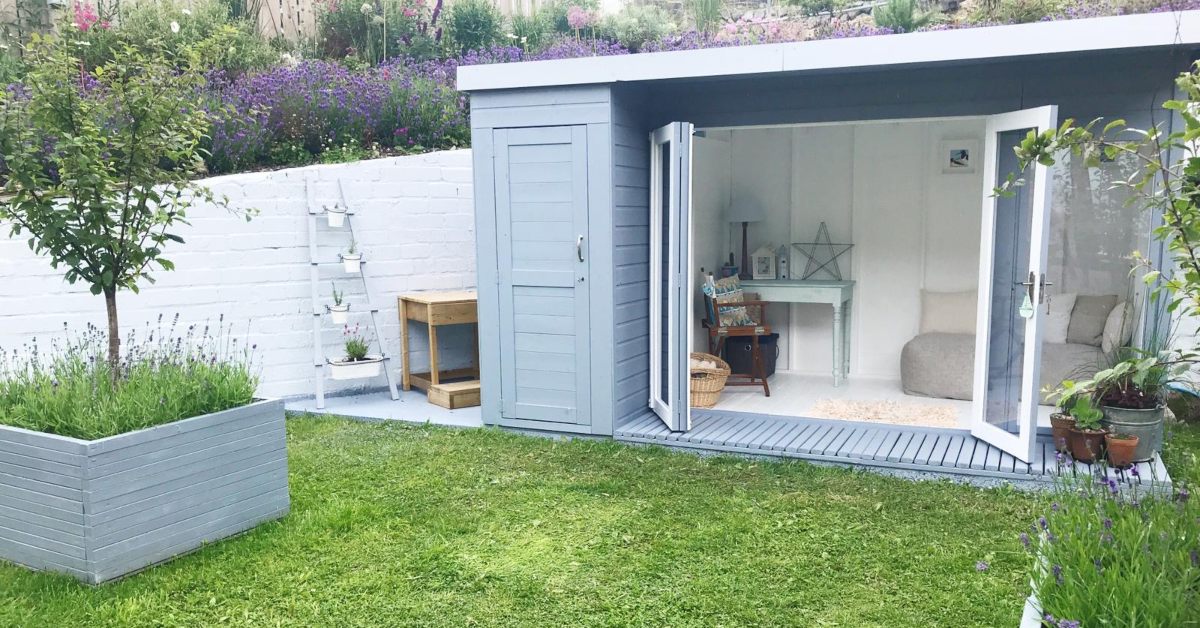 Too Many Issues
It is possible that there are a variety of issues with your property and that these will need to be addressed before it's ready for a sale. Don't forget, a large number of issues or significant problems with your home will make it seem like a work in progress to a buyer. This will impact how much they are willing to spend on it.
Some issues with your home you might be able to DIY. Others, it could be worth calling in the pros to guarantee that you get the quality solution that buyers will expect when they view your property.
The Wrong Time
It is possible that you are trying to sell your home at precisely the wrong time on the market. There are numerous points through the year where it will be difficult to sell a home. For instance, there aren't many buyers on the market through winter. Due to this, it will always be more difficult to attract attention for your property.
Instead, you should be aiming to get your property on the market in late spring so that you can guarantee it's sold by late summer. Do be aware that homes can take at least four weeks to sell even if there are absolutely no issues with them.
Red Flags
There are various red flags that buyers will watch out for when viewing properties. One of the issues will be pets that are out of control. Buyers often view this as a sign that the home will have seen a lot of wear and tear.
As such, you should make sure that your pets are under control during a viewing or perhaps leave them with a friendly neighbor.
Another red flag would be if your home is dirty. Again, this suggests it hasn't been looked after so a good spring clean could be in order. The same goes for your garden. If you plan on selling your home it's important to have all elements looking their best.
Too Cluttered
It's possible that your home is simply too cluttered. Believe it or not, this can have an impact on whether it sells on the market. If your home is cluttered it will feel smaller. This might mean that buyers don't feel it's worth the asking price that you have set.
As such, you will need to explore ways that you can declutter the property. You might want to consider using a storage moving container to fix the issue here and ensure that your home doesn't feel completely overcrowded.
Got Something to Add?
We hope this helps you understand some of the key reasons why you could be struggling to sell your home on the market and the key steps that you can take here.
If you make the right decisions, you will be able to guarantee that your home does sell without delay so that you can move onto the next chapter of your life.
Please share any tips you have from your own experience of selling your home in the comments section below.
Until next time, thanks for reading.
Helen, Nial and Lewis