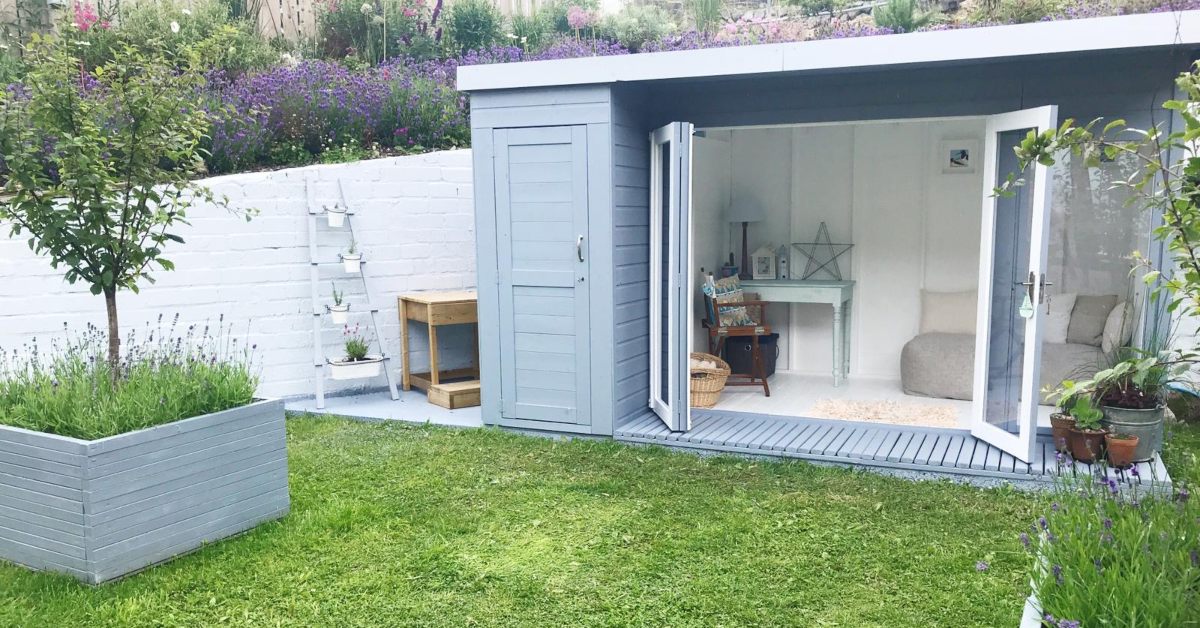 The outbreak of Covid 19 has brought with it many challenges for businesses across the globe. One thing it has resulted in is a change of working environment for many. Where possible, employees are advised to work from home – at least here in Northern Ireland where we are based. And working from home has been the norm for team Pikalily now for almost six months now.
Indeed, many small business owners have changed their working methods with more working from home or at least a hybrid with a split of time at home and in the office.
For us, working from home has provided an improved work/life balance with less time in particular spent commuting to and from work. But what if you're running a business or managing a team? Here are 3 benefits we've found to working from home which all businesses can appreciate.
1. Improved Team Communications
One of the things that you've got to do is make sure that you're keeping in touch with employees. While communication and regular contact with employees and among teams is normal practice, the recent lockdown and remote working practices has meant even more communication among staff.
Zoom calls or Microsoft Teams calls are now the norm for many of us. Communication over a screen is no longer alien and is a great way to ensure communication can take place quickly and efficiently with both large and small teams.
Communication is key when working remotely. Regular catchups also enable you to get an idea what your team is doing so you can ensure no one is taking the proverbial P while working at home.
2. Improved Credibility
Another thing that you've got to do is make yourself a more credible business on the market. Now, this has become a lot simpler with the help of a service like https://physicaladdress.com/. What this does is sets you up with an address that you can use to make your business seem more credible as some people are under the impression that if your business is small and home-run, it's not as good as the bigger businesses. While we know that's not the case; you've got to build up your credibility in any way that you can.
Something else that can help with this is making sure you are getting your customers to leave reviews. The more reviews you have, the more credible your business looks, and this makes running your company from home a whole lot easier.
3. Embrace New Platforms
As Bob Dylan once sang, "The Times They Are a-Changin". The past six months have changed a lot of 'normal' habits from people. Ecommerce sites are thriving, more people are shopping online and virtual quizzes & meetings are the norm. Bottom line is your customers are likely spending more time online than they were 6, 12 or even 18 months ago. Embrace these new platforms and tell your story from your home.
While you work from home spend some time building out personas for your customers or the people you want to target with your product or service and begin to consider how to best reach them. Websites like https://www.hubspot.com/, https://www.americanexpress.com and https://www.barclays.co.uk/digital-confidence/ are full of great resources to learn more about the digital platforms you can begin to embrace when running a business from home.
Got Something to Add?
We hope that you have found this article helpful, and now see why running a business from the comfort of your home has never been easier. If you have any tips to share please let us know in the comments below.
Until next time, stay safe.
Helen, Nial and Lewis