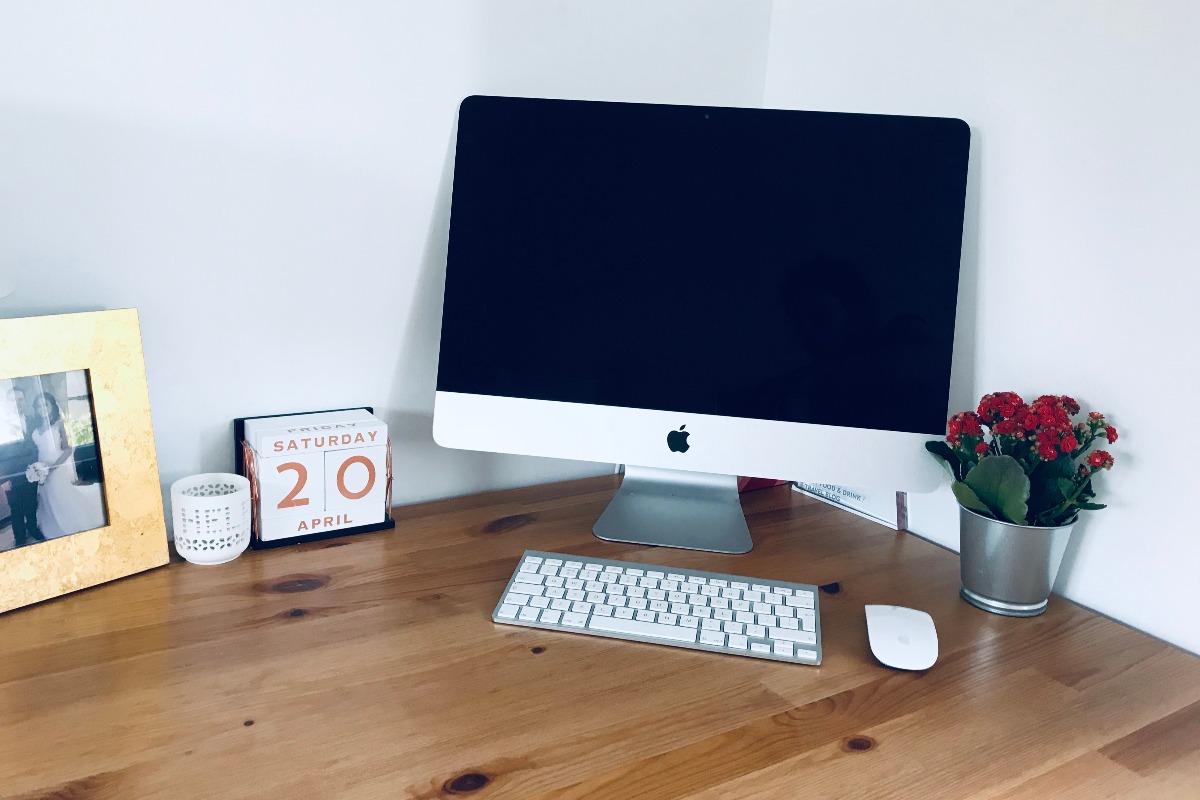 It's not uncommon for the family computer to serve as the place where everything is localised, from the folders in which your child organises their school homework, to the documents many of us store electronically – e.g. insurance certificates.
Of course, while we no longer live in an age where most families have one computer in one room, with tablets and other devices serving as cheaper options for those throughout the household, it's true that we all tend to have a main station in which the entire family is able to use.
However, with such day to day use, it can be that some devices slow down and feel a little less speedy than when you bought them. This can take place if your child downloads a plethora of games, or if your computer has undergone little maintenance in that time.
In this post, we'll discuss a few great ways to back up, protect, and speed up your family computer in the best way, so that you don't have to waste money on an unnecessary replacement.
Cloud Backups
Setting up cloud backup software so the most important files you have can be backed up is essential. Depending on the kind of device you use, the service might vary.
Microsoft OneDrive and Google Drive both have options for tracking folders and uploading content to their shared drives on PC's, while iCloud is also a fantastic proprietary option for those using Macs. This way, even hard drive failure means your physical account tracking and child's homework will never be lost to the void.
Defragmentation & Cleaning
Defragmenting your HDD's can be a worthwhile use of your time, helping the longevity of your device storage while also ensuring more space is provided. You can also use tools specifically designed to ensure your particular device is running at optimal efficiency.
For instance, Mac cleaner software can ensure that you don't have wasted files, temporary files, or other unnecessary storage tampering with the clean and smooth function of your Apple product.
When you do this regularly, your device will have less to load or keep in its RAM storage each time, meaning that you can enjoy a vastly optimized computing experience; holding off the possible need for a replacement.
Resets & Updates
It's important to make sure your computer installs updates when and where you need them, ideally when you won't be using the device itself for important work.
From here, large service updates can sometimes be made even quicker if we reset the computer back to factory settings and then reapply our files, because a fresh install can often make a tremendous difference in how cleanly our family computer operates.
This is especially true if your child has been downloading games, toolbars, and other software that you may not have needed thus far.
With this advice, we hope you can speed up your family computer for good, in the best possible way. This may just end up saving you money for a replacement in the long run.
Got Something to Add?
Share your top family IT tips with us in the comments below.
Until next time, thanks for reading.
Helen, Nial, Lewis and Mason