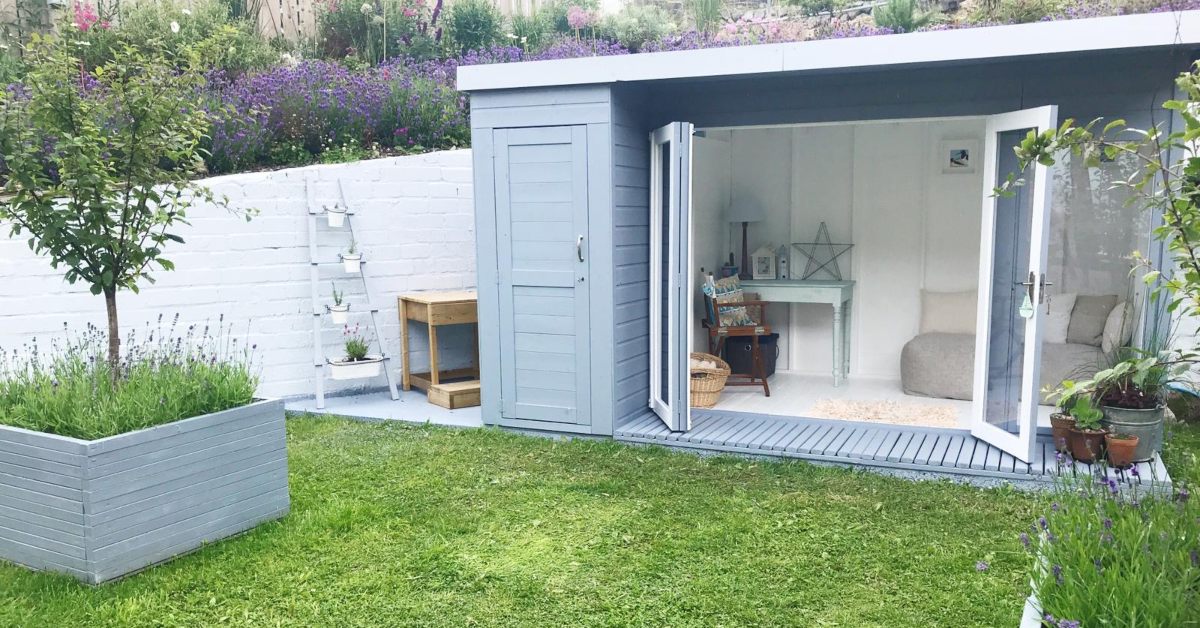 The coronavirus pandemic showed us many things, including the fact that A. it's good to have a home you love, and B. it's super important to spend time with our loved ones. So moving forward, why not look at bringing both of those things into your life? There can be nothing better than having a top-quality home and having the capability to host your friends and family. It's a way to kill two birds with one stone. In this blog, we'll look at some useful changes you can make to your property that'll have it looking good and much more social ready.
1. Open Plan Kitchens
Open plan kitchens have been all the rage for some time now, and it's pretty easy to see why — they have a lot going for them! They can make cooking more fun and enjoyable, for starters, plus they also create a pretty inviting social space too. They're the perfect place to have a relaxing morning coffee with your family, spend some time with your friends, or even have a party.
There are a lot of excellent open plan kitchen designs to choose from, and they can help push your home's value in the right direction. It's highly unlikely that you'll regret the investment.
2. Cosy Living Rooms
There'll be times when you want to cut loose and have some fun. But at other times, you'll want to sink into those cosy nights at home. After all, who doesn't love curling up on the couch when the weather is a little cold and uninviting?
If you work on putting together a cosy living room, then you'll have the perfect place to sink into an evening of watching films, having fun and all-around beating the cold weather in style with your nearest and dearest.
3. Summer Evenings
A cosy living room will help you to take care of winter fun. But what about during the summer? When the sun is shining, it can be deeply enjoyable to invite friends and family around to spend a few hours soaking up the sun's rays, having a BBQ, and listening to music.
To do this, you'll need to get your garden into shape. A patio builder can give you an outdoor living space, while you may also want to work with a gardener to improve the overall appearance. Add a BBQ and a sound system, and you'll be well on your way to living summer to the fullest.
4. Add a Guest Room for Overnight Stays
It's great to have friends around. It's not so great if they need to call it a night and head home because they live far away. Knowing that the night has to end can really limit the amount of fun that can be had.
So what's the solution? Making sure that the night doesn't have to end. By putting together a good guest room, you can have peace of mind that your loved ones will be able to spend the night whenever you and they feel like it.
Got Something to add?
What have you done to make your home a more sociable environment to welcome and entertain guests? Let us know in the comments below.
Until next time, thanks for reading.
Helen, Nial, Lewis and Mason