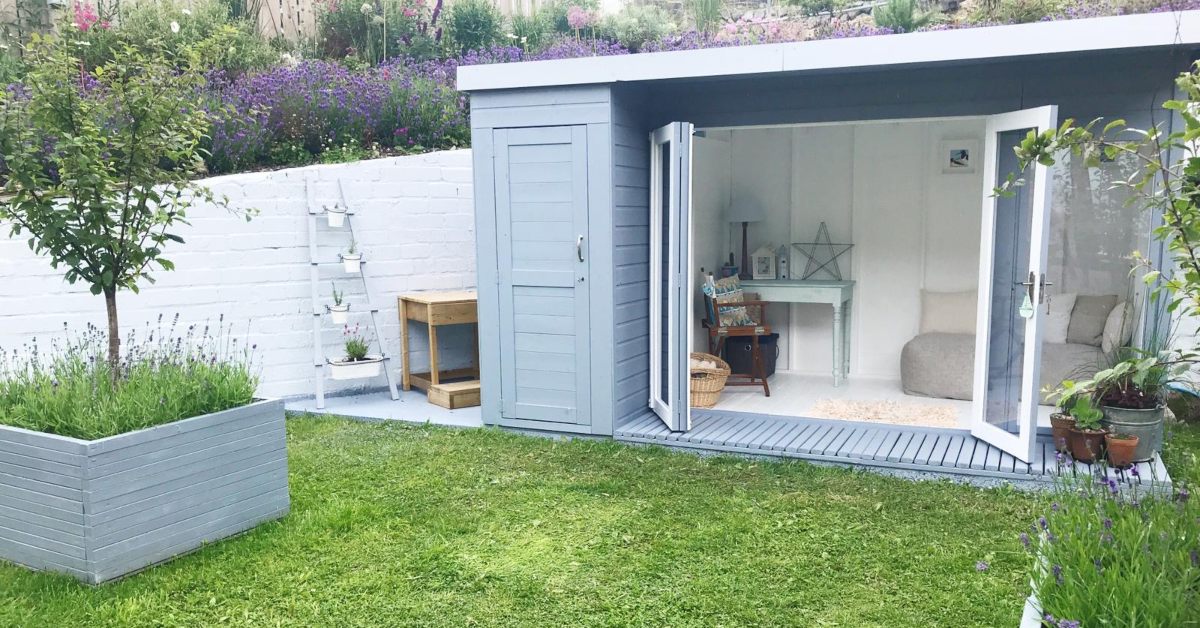 If there is one thing that you know, it is that accidents and emergencies happen. And, they seem to happen when you are not prepared. Now is the time to change that lack of preparation and get ready for when life gets in the way of your plans. Take some time to get some basic supplies and paperwork ready. You will thank yourself later.
1. Make an Emergency Kit
Your emergency kit should include several necessary items such as tactical flashlights, a power bank phone battery, and a waterproof cell phone dry bag pouch. All of these essentials can be found at ECOGEAR FX, along with other necessities.
Pack medicinal essentials like bandages, ointments, and pain medication as well. Allergy medication and inhalers should also be included if you or anyone in your family has allergies. You should also include a list of emergency numbers like the police, fire department, poison control, and a list of any medical conditions or allergies you have.
The number of a car accident lawyer might also come in handy. Pack food and water and a first-aid kit in case you're stranded or have to wait for help. And finally, include a blanket and extra clothes to keep you warm if it's cold outside.
2. Important Documents
There are a lot of documents that are difficult to replace in an emergency. It is crucial for getting back into your life that you have easy access to these papers. Some papers such as deeds and passports will be at the forefront of your mind when beginning this task. However, utility bills and insurance documents will help establish your identity if all of your other documents are lost.
Of note, it is a good idea to make copies of all of the documents and keep them in a safe location, such as a bank safety deposit box. After doing all of this, place your priority documents in a safe at home to prevent damage or theft.
3. Make a Plan
Often in an emergency people become separated. Make a plan for where you will meet or how you will contact one another.
In the case of a home fire, look for landmarks near your home, such as the post box if it is far enough away from the home to stand safely. Other good locations are at the end of the driveway or a designated neighbour's home.
When natural disasters occur, cell phone lines are inaccessible at times. Discuss how you will contact one another if this happens. Calling a family or friend's landline is a good option. They can relay messages between you and the rest of your family regarding logistics and let all parties know that everyone is ok. As part of your emergency preparation, make sure you let that trusted family member know of your plans.
4. Keep the Kids Busy
A vital part of any emergency is keeping everyone calm. If you have children, they will look to you for a sense of direction. You will be busy taking care of the emergency at hand while giving them solace and comfort. It will be important to keep your children busy and distracted so you can take care of everyone's emergency needs.
Create a kit that will come out only during an emergency event. This way, all of the items are new and fresh. Include things such as colouring books, crayons and pencils, reading books, and small baggies of building bricks. Add in any items that are age-appropriate that will capture your child's attention.
Keeping your family safe is one of the most important things you can do for them. However, preparing for an emergency does not have to be an overwhelming task. Separate the items into smaller, more manageable undertakings to get them done. Once you are prepared, you can sit back and relax (just remember to check your emergency list annually for any changes or expired items).