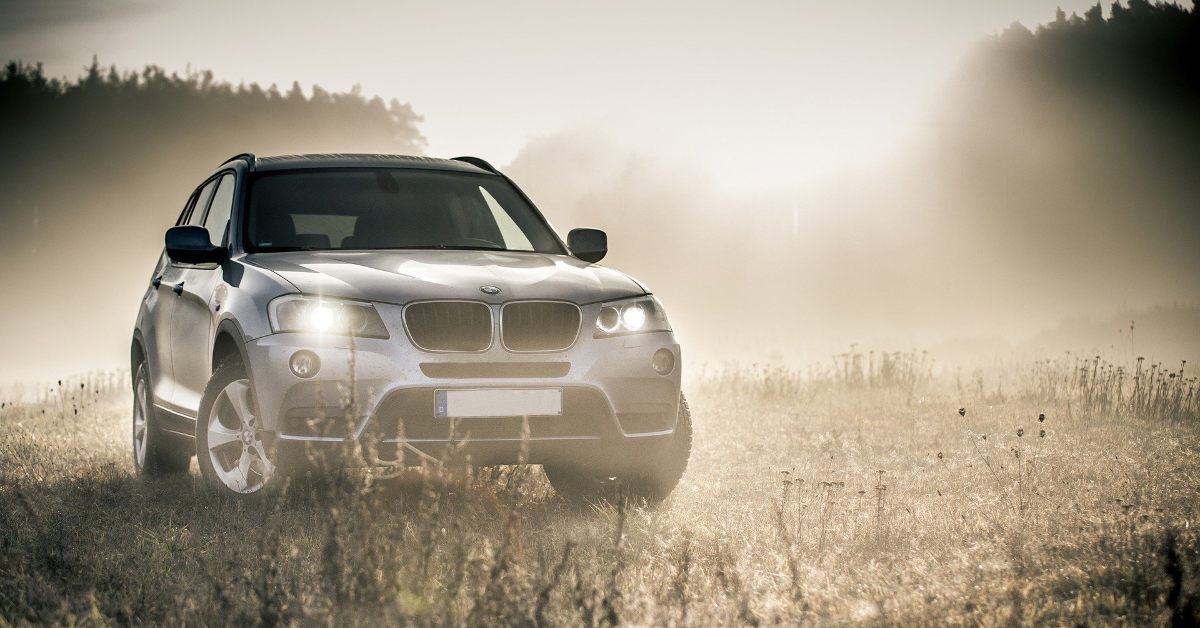 Have you spent the last few months thinking about upgrading your car? Maybe you've been saving for a while and you're ready to spend on your dream motor? We've had our cars sitting outside as decorations for the past few months, but as we start to use them more often, it's lead us to considering an upgrade with one of them.
If you're planning on buying a new car, there are several things to be aware of before you set foot in a dealership. Plus, as we slowly come out of lockdown, what would be a straightforward buying experience may involve some additional planning.
To help you make that all-important purchase, here are some top tips so you can drive away in your brand new car.
1. Set a budget
Knowing how much you plan on spending is a good starting point. Setting a budget early on – and sticking to it – will not only help you to save money in the long run but it will help to narrow your options.
Even if you're a cash buyer, you'll need to factor in the ongoing costs, such as fuel, tax and insurance. So, establishing how much you're willing to spend and the type of model you can realistically afford will set you up for picking up the car that's right for you.
2. Check out the spec
If you have your heart set on a certain model, it's worth taking the time to look at the trim levels on offer. As well as differing in price, each trim offers something for different drivers.
For instance, if like us you're considering the new Peugeot 2008 SUV, you might be drawn to the sporty GT or want a touch of luxury with the Allure Premium. These are the same model, but they appeal to the individual.
3. Look at the resale value
You'll need to be realistic about what you have planned for your new car. If you're going to sell it on after a couple of years, think about investing in a model that will fetch a decent price when the time comes for you to sell it on. There are different factors that influence the drop in value, such as the trim level, the make, and how much demand there is for that particular motor.
4. Is it suitable?
You might have had your head turned by the GT line model, but do you really need a sporty car if you're using it to drive your family around the city?
Likewise, if you're based in the country and looking for a robust car that can handle different terrain, you'll need to keep this in mind. For us, two things are high on our list of priorities when it comes to a new car – is the good space in the back to allow for a car seat to be easily fitted and removed, and is there enough boot space for a buggy and bags!
5. Be aware of delays
One of the main things to factor in when buying your car is the delays caused by the pandemic. If you ordered a new model a while ago and you're still waiting to hear about when it will be available, or if you're thinking of placing an order now, there could be a slight holdup. This will depend on the car you've ordered, however, as some car makes have been able to get production levels up again fairly swiftly.
6. Consider the buying experience
Try to do as much research into the car before you go near the dealership. This will reduce the amount of questions you'll need to ask the sales team and help maintain the social distancing measures. Also, it's worth double checking the safety precautions in place so you know where to go when you do go to the dealer.
7. Check the small print
If you've taken out finance, be sure to get clear instructions about repayment schedules and other key factors before you sign anything. You need to be aware of what's expected of you and that the price is established. Similarly, if you're paying cash, get a clear quote for the car before you hand money over.  
If you're looking at a lease agreement, be sure to read all the small print, particularly around mileage restrictions and fees, and any additional fees for damage or wear and tear when your agreement ends. This is something that has caught us out in the past.
Got Something to Add?
While there is a lot to remember, buying a car is usually an enjoyable experience. Take your time and enjoy choosing your next motor.  
Do you have any tips to share from your own experience of buying a new car? Let us know in the comments section below.
Until next time, happy car hunting.
Helen, Nial and Lewis.