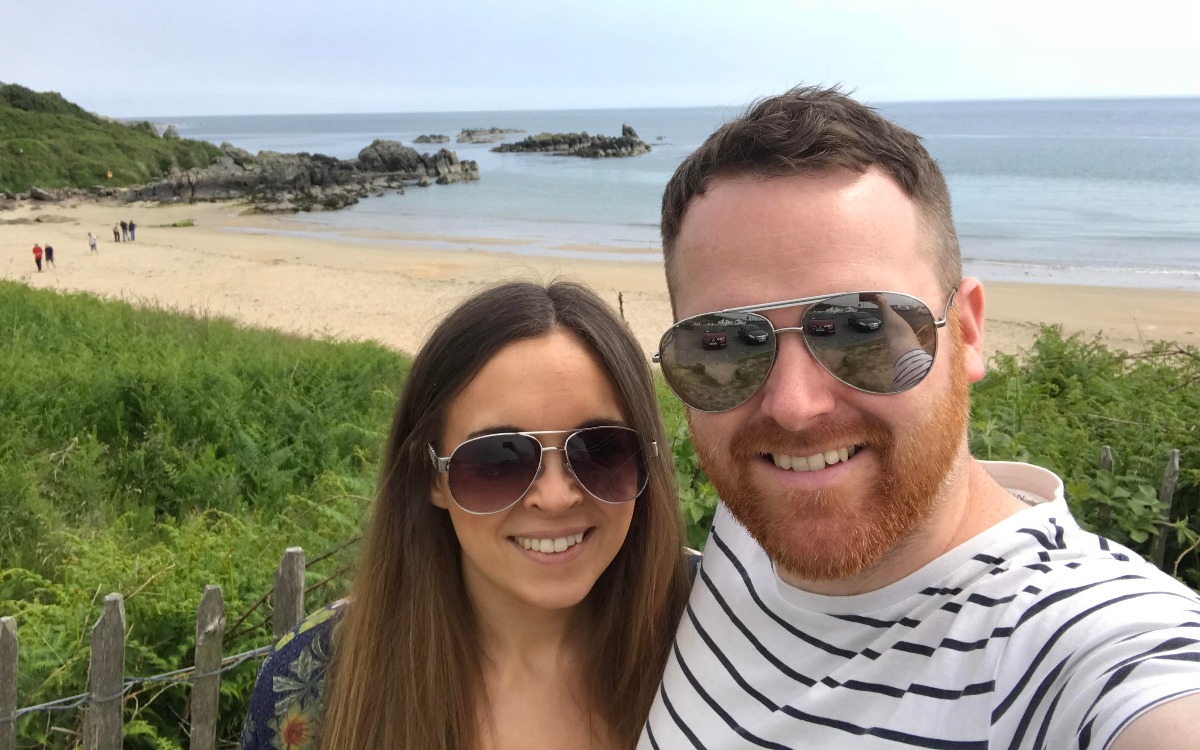 Whenever you are planning for a holiday, you will want to make sure that you are getting as many aspects of it right as possible in order to maximise the chance that you are actually going to enjoy it as much as possible. Once you start to look into this, it becomes clear that there are many things in particular which you are going to want to pay attention to, and as long as you do you will find that it is easier than you had hoped to be able to get your holiday right.
We've just returned from a short break to Belfast and in this blog we will look at just three of the elements which you can't overlook if you are hoping to get your holiday right. As long as you consider the following, you will find that you are much more likely to be able to enjoy it, whatever it might be and whenever you might be going.
The Destination
Obviously enough, this is always going to be important, and in fact for most people is the most important part of any holiday. Getting the destination right is crucial to enjoying your break. Once you are decided on where you are going, take time to do your research, especially if you are visiting somewhere for the first time. Online tourism websites related to the area you are visiting or other travel sites and blogs can be a great source of information. Google can also be your friend here – simply search for something like "10 things to do in Belfast" for example.
The decision of where to go can actually be a hard one, and it is often a matter of needing to go back and forth between two or three in order to know how to choose and help choose which one you should travel to. Give yourself time to make this choice, and if possible try and picture yourself in each one. Doing that will enable you to make a much better decision as to where to go, and you might find that it really does help you to end up with the right holiday for you.
The Company
Who you go with is hugely important too, and it's something that not enough people give enough thought to. Should you travel with your partner or family, or should you visit somewhere with a group of friends? Perhaps you should just travel alone! While most of our travelling is now done as a family, we've experienced it all over the years, from travelling alone to travelling in small and large groups of friends. Who you travel with should have a big bearing on your destination, but it's important you go on holiday with people you know you can happily spend days, if not weeks with.
The Package
If you are going for a package holiday, then you will obviously need to make sure that it suits you if you are to enjoy your holiday. Knowing which package to go for is going to make a huge difference to whether or not you have fun, so you should give yourself time to look through your options as much as you can.
You can get so many great deals on package holidays, again it's just about taking the time to do your research. Whether you're looking for a city break with all-inclusive perks or a family holiday where kids go free, there's deals to be got with package holidays. Check in with your local travel agent or with online travel sites and you'll be sure to nab something.
What Are Your Holiday Tips?
Have you got any advice when it comes to planning a holiday? Let us know in the comments section below.
Until next time, we hope you enjoy planning your next break.
Helen, Nial and Lewis.