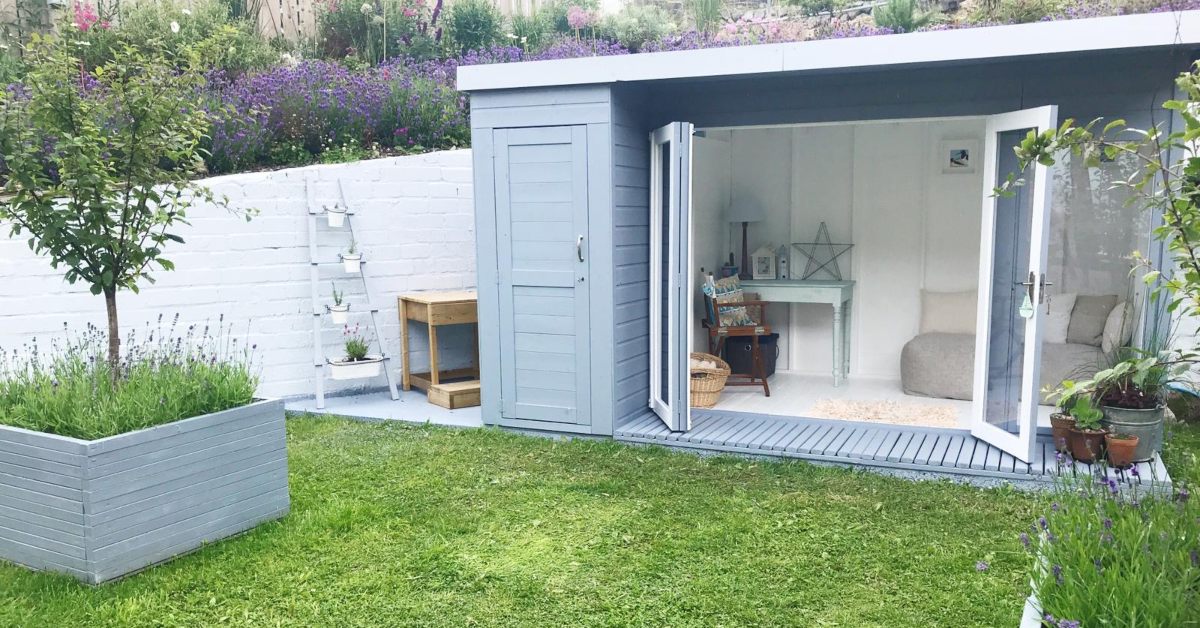 Whether you have a garden or a yard, it can be easy to waste the outdoor space attached to your home. Chances are, you've already put a lot of effort into making your house a home. So, you can't be blamed for being overwhelmed when faced with a huge amount of empty space.
However, you can make this outdoor space something really special. Yes, it will take a little effort and creativity, but you can make this space somewhere that your family will cherish.
1. Create a Haven
Sometimes the easiest thing to do is to focus on one section of your outdoor space and going from there. Setting up a small haven is much easier than turning the whole thing into a paradise, at least to start off.
As ever, having a plan in mind is ideal. What do you want your haven to be for? If it's somewhere to sit and enjoy the warm summer evenings with friends and family, then comfort is the key. Setting up seating with outdoor cushions will give you a place to relax and make it so you aren't thinking longingly about the couch inside.
Another good idea is to have some kind of covering, which will protect you from the heat of the sun and the rain alike. If your family likes to eat alfresco, consider a table and chairs that will accommodate you all. No matter your needs, a place where you can relax outside will encourage you to spend more time outside and make sure all that space hasn't been wasted.
2. Let There Be Light
The evenings don't have to be the cut-off point where your barbecue or garden picnic comes to an end. With some decent outdoor lighting, the party can go for as long as you like. It can't be overstated how magical an evening outside can be, and the right lighting can bring out the beauty of your garden. Fairy lights wrapped around trees look wonderful any time of year, and lanterns to light the way can be both aesthetically pleasing and practical.
Most importantly, the increased security that outdoor lighting will make your family feel more secure. Lights that react to motion are the best for this and can be used in conjunction with more typical lighting.
3. Make it Yours
Another way to make your outdoor space special is to make it your own. Don't be afraid to have fun and put your stamp on things. If you have a green thumb and enjoy cooking, then creating a little vegetable garden can fulfill both of those hobbies.
Even if you're not a gardener, then visiting a second-hand store can be a wonderful way to find some new trinkets and treasures for your garden. It doesn't matter what the treasures used to be, as long as it's something that you've fallen in love with. Refreshing old furniture and sheds are another way to bring some color to your garden.
Got Something to Add?
Have you done anything to your garden in the last few years to make it an extension of your home? Share your suggestions in the comments section below.
Until next time, thanks for reading.
Helen, Nial and Lewis.