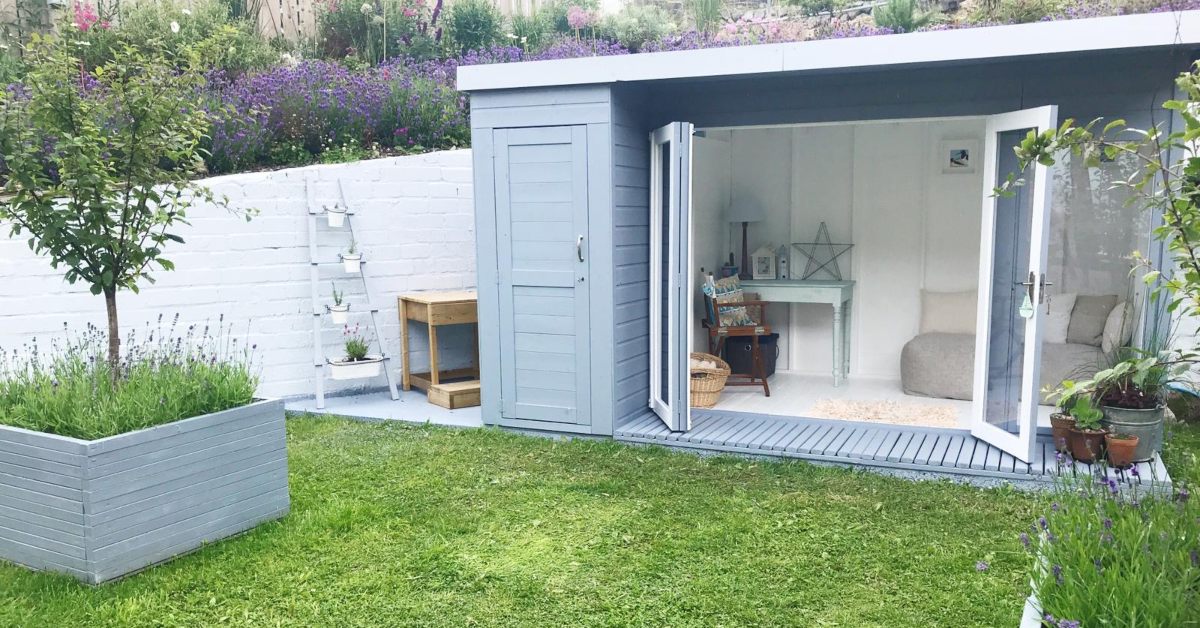 Summer is just around the corner and people are starting to prepare their gardens for it. But it's not always easy to know what you need to do or even where to get started. It's always good to start with a general tidy up.
It's important to remove any leaves, twigs, and other debris that might be hiding in the corners of your garden. You can use a rake or a leaf blower to do this. After you've cleaned up the garden, you can start thinking about what needs to be done before summer arrives.
In this post, we're going to take a look at some of the things you might like to try.
1. Eliminate the Weeds with Lawn Care Products and Techniques
There are many ways to eliminate weeds in the garden. One of the simplest and most natural methods is to use organic fertiliser. Organic fertiliser is a great way to feed your plants without using chemicals.
It is made from natural ingredients such as animal manure, compost or seaweed, and it can be applied in a variety of ways. The best time to apply organic fertiliser is during the growing season when plants need nutrients.
Weeds can be eliminated by applying a weed killer or by pulling them out manually with a weed wrench or other gardening tool. Weed killers are available at garden centres and hardware stores in various forms such as sprays, granules, liquids and pellets.
2. Consider Maintenance Work Ahead of Summer Events
The summer months are a time for outdoor eating and entertaining. What better way to enjoy the outdoors than with a clean deck, patio or yard?
The decking is an important part of the house. It is not only used for walking but also for sitting and eating or just relaxing. If not maintained regularly, it can turn into a mess in no time.
Choosing to get a pressure washing to clean things up could work perfectly for you. But you also may want to ensure that your furniture is all cleaned up too. Then you can enjoy your garden rather than avoiding it because too much work needs doing.
3. Opt for the Best Planting Techniques to Suit Your Garden Needs
When it comes to gardening, you need to know about the different planting techniques that are available. You also need to know which plants grow in shade and which ones don't.
With this information, you can make the right choices when it comes time to plant your garden. There are many different planting techniques that can be used in a garden, but there are two main types: container gardening and open ground gardening. In addition, there is a third type called raised bed gardening where the soil is raised up by using blocks or other materials with holes in them.
It's a great idea to choose the option that'll work best for your garden.
Got Something to Add?
Let us know your must do's to get your garden ready for the summer season in the comments section below.
Until next time, thanks for reading.
Helen, Nial, Lewis & Mason