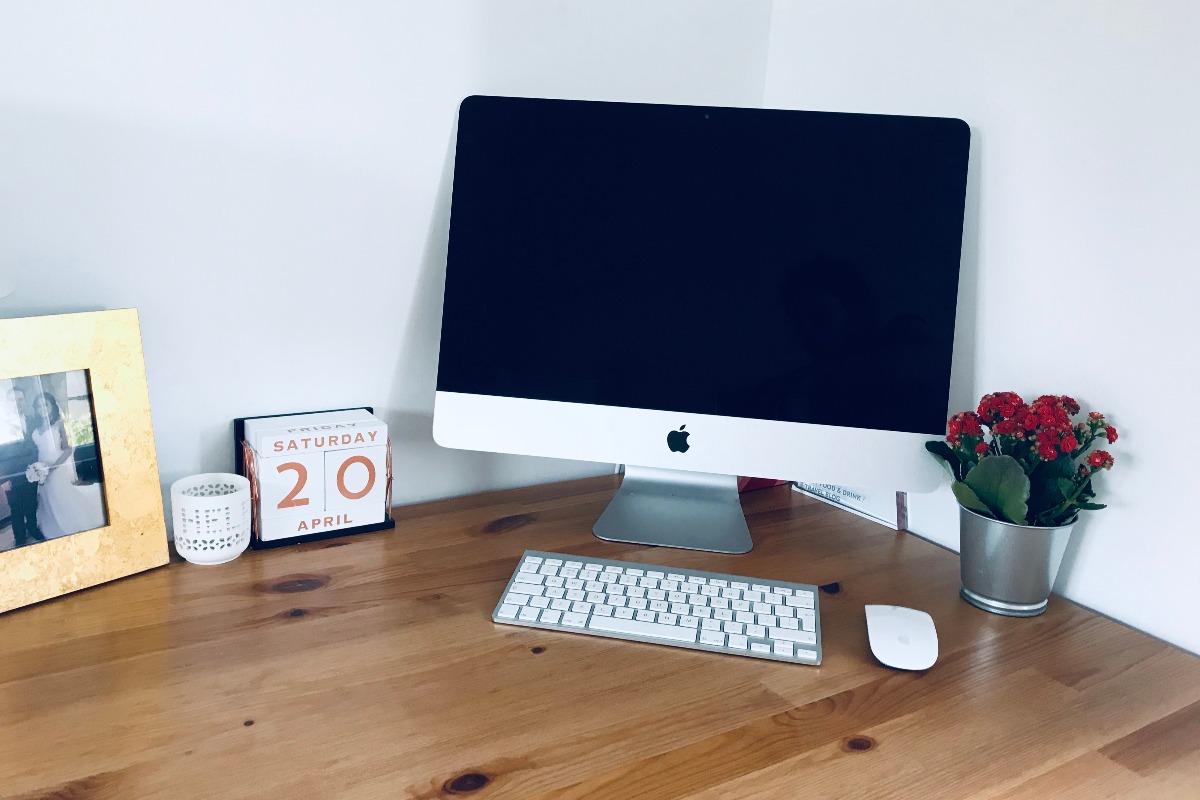 The global Covid-19 pandemic has had a huge impact on many of us, and no doubt we all know someone who has contracted the virus at some stage. It has totally transformed the way of life over the last 15 months, and for many, it's transformed how we work. For us, it has resulted in more remote working and a change in a few things around the house to accommodate this.
So if like us, you're spending more time working at home, and foresee this being the case for some time, here are three things you'll want to get right.
The Right Tech
The first thing that you are going to need is the right tech. Just because you are working from your home, doesn't mean that you don't need specific tech. It might be something a little more complex than the usual tech that you would find in your home for your family to use, so you may need to make a little bit of an investment in upgrading some of your tech.
You need to make sure you have the tools to do the job. For us, this meant investing in a better monitor, some additional laptop accessories and a new printer. Make sure you have the tech to facilitate all your remote working requirements.
The Right Equipment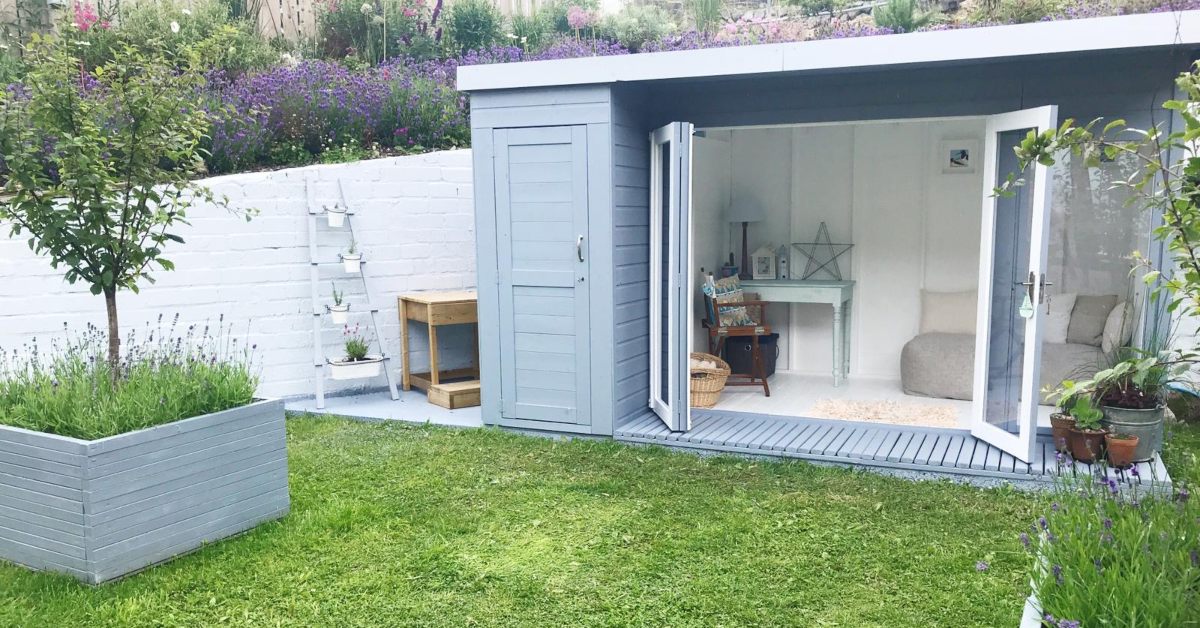 Another thing that you are going to have to think about is whether or not you have the right equipment. For us this meant investing in new desks and chairs, and also things like back support and arm rests for keyboards. We also invested in a summer house which would double up as an outdoor office. This has been brilliant for those Al Fresco days working from home.
But as we've got more into lockdown we've started to explore future opportunities and looking at potential business ventures including furniture restoration and a garden nursery. We have some of the tools required for this but still need to invest in a lot of new equipment to ensure these businesses could take off – although these will be a few months away year.
One things we've discussed is whether or not we'd need a van. This isn't something we would have foreseen even talking about 15 months back, but with the changing world and looking to the future, it's something we've started to look at.
Ideally we'd like to find something cheap so we don't need to invest too much money up front, so we're currently looking at vans for sale and second hand options.
A Strong Internet Connection
The biggest thing for us over the last 15 months has been updating our broadband provider. This was mainly to ensure we could get a higher upload and and download speed, as all Nial's work is online in his role as a digital marketing manager. This means fast speed is needed for things like webinars, social media management and content production.
And it's no different for our own needs as we communicate with family and friends regularly online at present (Zoom parties!!), and this has meant a greater need for a stronger, faster and better internet connection.
With your family also using your internet, you are going to need a stronger internet connection to deal with the many tasks, especially if it involves a lot of streaming for TV shows, webinars or podcasts.
When we shopped around for a new provider, the upload speed was the big thing, and we wanted a minimum of 10-20mbps upload. This may seem low depending on where you live in the world, but for us, this was double what we had before and was our minimum requirement. Thankfully, we secured a much stronger end connection than this.
Got Something to Add?
Do you run your own business from home or have you been working more remotely since Covid? Let us know your top tips for creating the right working environment by commenting below.
Until next time, thanks for reading.
Helen, Nial and Lewis.