Do you feel like your home is being slowly taken over by clutter? Has the traffic flow in your house slowed to a standstill because there's nowhere to put anything down? If so, it might be time for some storage solutions. In this post, you'll find four practical ways that will help you get more storage space in your home and make it feel less cluttered.
Get Rid of Clutter
The first step in getting more storage space is to get rid of some clutter. This might seem like a no-brainer, but it's often the most challenging step for people trying to declutter their homes. If you haven't done this yet, grab all your unwanted items and toss them out or donate them so they can find a new home.
Now that you've gotten rid of some clutter, it's time to go through your belongings and think about what's necessary and what isn't. Ask yourself questions like: do I wear this item at least a few times every year? Is this container easy to use or store in my kitchen cabinets?
Make Use of Furniture with Storage Space
The next step is to make use of furniture with storage space. Many people don't think that they might be able to store things on top of their dressers, in closets and sofas, under benches or tables. Get creative! You'll have less clutter maximizing space use.
If you have many items in your closet, it might also be worth considering a wardrobe with more shelves or drawers so you'll have even more storage space for clothing and other items. If there's not enough room on top of the dresser, try stacking boxes under the bed frame or getting an ottoman with storage.
If you have an empty corner in your room, try using the space as a mini-storage station and put things like coats or shoes there, so they're out of sight but still accessible for when it's time to leave the house. You can also use this area to store seasonal decorations like holiday lights.
Purchase A Garden Space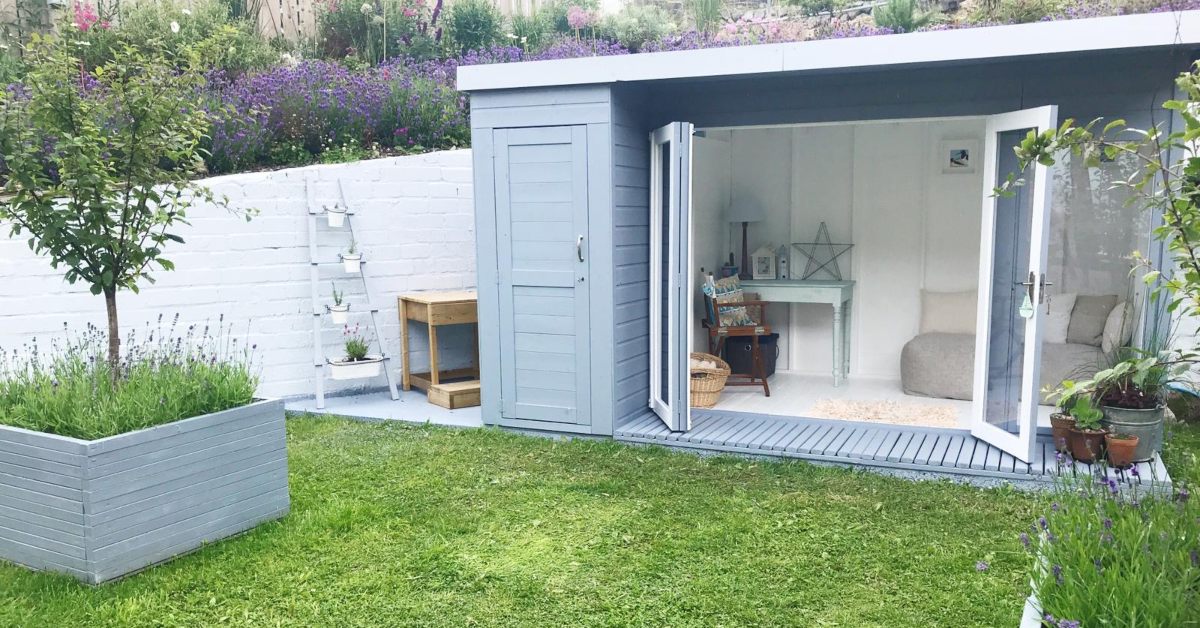 Another great way to get more storage space is by purchasing a garden space such as garden sheds. If you don't have much time for gardening, it's still worth getting one of these because they offer an opportunity for some additional vertical and outdoor storage.
There are lots of options when it comes to selecting the type of container that will work best in your backyard or on your balcony, so take some time to find the one that's right for you.
Use Vertical Space
The next step is to utilize vertical space. You can do this by using shelving or wall units, stacking books on top of each other, and hanging items from the walls like a gallery. If you have an empty corner in your room, try using the space as a mini-storage station and put things like coats or shoes.
There are a few other things you can do if space is running out in your home.  Try moving furniture around and make some room by getting rid of items you don't need any more or asking friends and family members for help with organizing tasks. A little bit of creativity and some elbow grease can go a long way.
Got Something to Add?
Share your thoughts with us in the comments section below.
Until next time, thanks for reading.
Helen, Nial and Lewis.