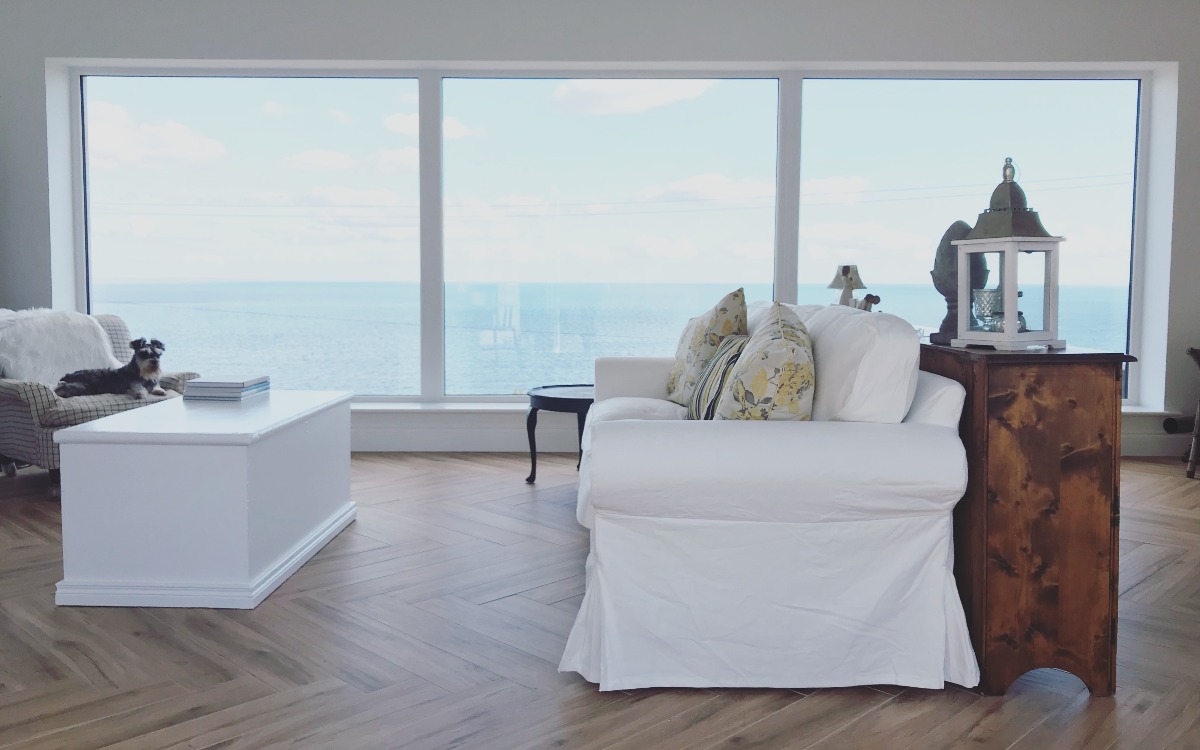 For many people there comes a time when you feel ready to completely settle down and start to look for a house that you can call home forever. Choosing your forever home can feel like a big step to take after all this is the house that you plan to live in for a very long time.
If you're struggling to decide on precisely what you want from your forever home, then these tips should give you a helping hand.
Pick Your Priorities
Deciding what is most important to you is key to choosing a forever home. When selecting a home that you plan to live in for a long time, there will be fewer compromises that you are willing to make, as this should be the home that really suits your needs.
However, finding a home that is entirely perfect and to your taste may be tricky! This is where prioritising your wants and needs for your home comes in useful.
Take some time to think about the things you are prepared to compromise on, and also the things that are non-negotiable. Writing a list of these in order of their priority is really handy and provides a reference point to check back on when you view properties.
When you start to view properties, sometimes it can be hard to weigh up their pros and cons and make a decision, so reminding yourself of what you want from your home and referring back to your list should help. For example, if your main desire is to have a larger garden, think about what you would be happy to trade off in place of this, such as a garage, etc.
If like us you are in a position whereby you have some land or an old home that you can renovate and begin your own self-build project, then you really can build the home you've always dreamed off. Check out our blog on 5 ways to upgrade your home on a budget.
Refurbishment or Ready To Go?
Thinking about whether you want a home that is already perfect or if you are willing to put some work in to realise your dream home is a big consideration.
From period cottages through to modern new-builds there's plenty of different styles of house out there.
Buying a brand new property, such as those you will find at www.redrow.co.uk offers many benefits. As the property is entirely new, you will be able to put your stamp on it and benefit from the fact that all the fixtures and fittings are brand new. Of course, it also means that you won't be stuck in a chain.
Buying an older style property is perfect for those that like lots of period charm in their home; however, this kind of property may require more maintenance than a newer home. Check out our article on combining rustic charm with modern comfort.
If you find a home in a location that you love, that's not exactly right; you may want to consider transforming it yourself to best suit your needs. If you are someone that loves a project and enjoys DIY, then this may be an excellent option for you.
Don't forget to take into account any planning permissions that you may need to apply for to make an extension possible, along with the extra costs associated with renovating a property.
Got Something to Add?
Share your thoughts on finding your forever home with us in the comments section below.
Until next time, thanks for reading.
Helen, Nial and Lewis.