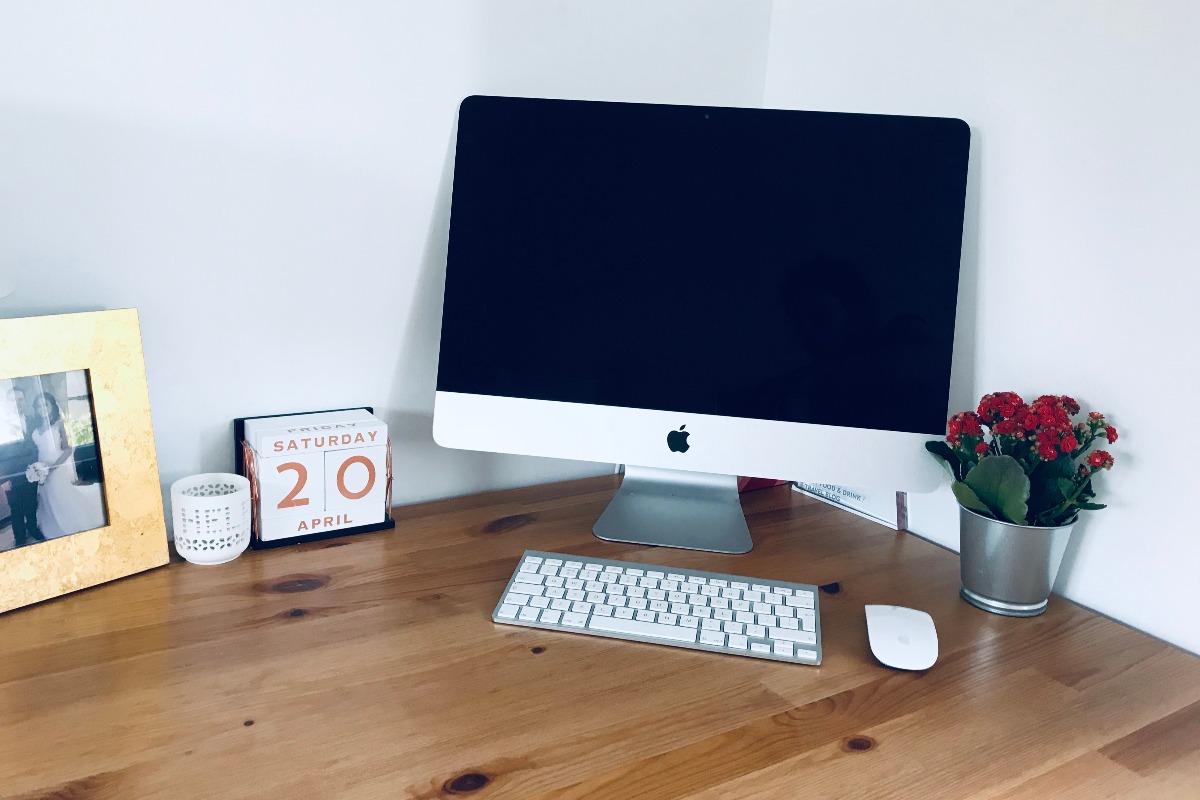 Quite a few people rely on their Macs for a lot of things. Photographers, designers, and other creative professionals know how vital it can be to their jobs. If you use the device strictly for personal use, you still wouldn't want to be without it for long.
Most of that involves making sure that your computer is well maintained and lasts a while. You mightn't know how to make your Mac run longer. If you don't, you could find yourself getting new devices much more often than you'd like.
With how high-end these are, that could add up to a lot of money quite quickly. You'll want to avoid this. Keeping a few things in mind will help with this.
How To Make Your Mac Run Longer
Remove Excess Language Files
What most people don't realize is that Macs, like many similar devices, come with numerous language files already installed. That shouldn't be surprising, given how many countries where the device is popular.
Once you've set up your Mac in your preferred language, you could remove the excess files. These will essentially be the languages that you won't be using on the device. That'll clear up memory from the beginning, which could help speed up your Mac.
Clean Up Space
If you want to speed up Monterey on Mac, there are quite a few things that you can do. One of the most notable is by clearing out any apps or software that you don't use. If you only use your device for photography-related activities, for example, only having software related to that could be recommended.
It's worth spending time going through your Mac's list of installed software. Removing anything that isn't needed will improve your device's memory, among other things. That should help to speed it up, as there will be less of a strain on the operating system.
Have A Solid State Drive
Most Macs are typically equipped with a spinning hard drive for their memory storage. While these can be quite effective at what they do, they're the standard version and relatively affordable. There are higher-end options available and these could improve your Mac's lifespan.
A solid state drive will be a recommended option for this. By storing your files and basing your memory on this, you should have fewer issues with computer memory. You should also find that your device will operate much faster, regardless of how full the memory is.
There'll also be less strain on certain areas, which could prevent the Mac heating up, among other issues.
Wrapping Up
You'll need to know how to make your Mac run longer if you want to avoid replacing it relatively regularly. Nobody wants to deal with the cost of that. You might think that that'll take a lot of work. It shouldn't.
Each of the above will be more than helpful in doing this. While you might want to keep a few other things in mind, such as practicing cybersecurity best practices. Armed with that, however, you shouldn't have any problem keeping your Mac lasting a while.
Got Something to Add?
Are you a Mac owner? What do you do to ensure your Mac runs smoothly for many years. We've had our Mac for almost 10 years now and it is still working as good as the day it was first switched on (well, almost). Share your tips with us below.
Until next time, thanks for reading.
Helen, Nial and Lewis