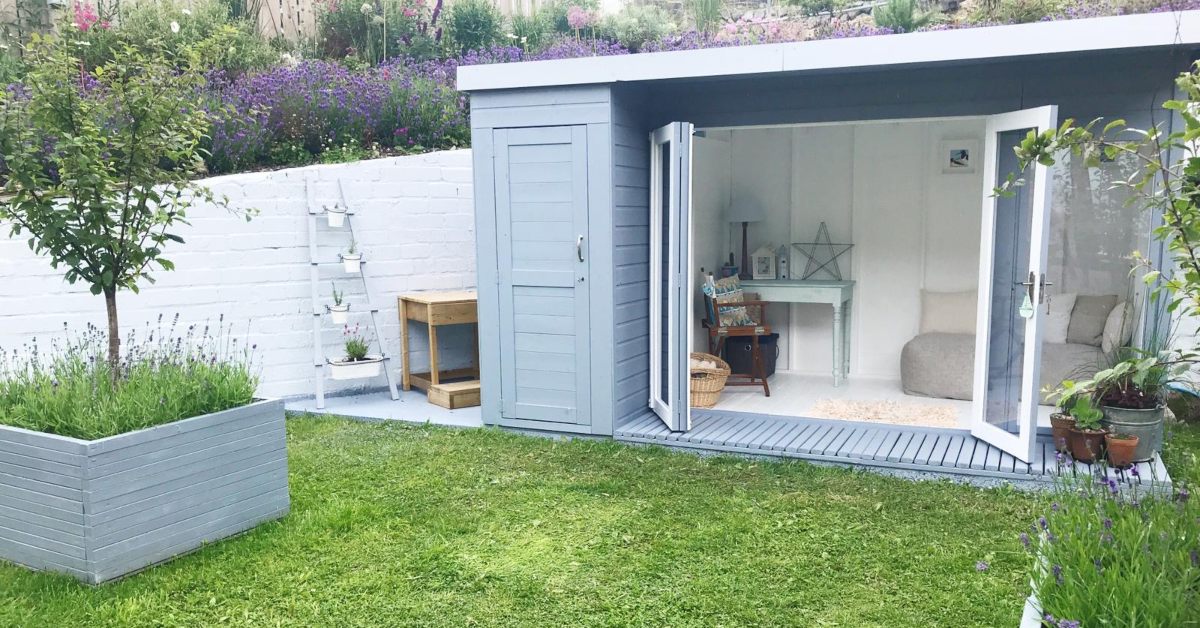 Many people's working habits have shifted in the last year or two, with more of us now working from home either full time or part time. For many this is a pleasant adjustment, and indeed lots of companies around the world are changing their office requirements. Many of us have enjoyed the benefits of an improved work/life balance thanks to working from home.
However, others may be worried that working from home more will result in work taking precedence over family life or that family life will get in the way of work.
Whatever your scenario – whether you ask your employer if you can work from home or your employer asks you to work from home – it is critical to thoroughly examine everything and come up with a solution that everyone can agree on.
In this way, you can ensure that working from home is as family-friendly as possible. Here are three things to consider to make working from home work for you.
1. Be Flexible
There is no magical method or remote or home working that will be perfect for every family, so experiment with various choices until you discover one that works for yours. Even if you develop your own unique technique, keep in mind that it won't always work and that some days may be more difficult than others.
This is why it's so important to be flexible. If you're willing to be flexible, you'll quickly discover a way of working that is right for both you and your children, where everyone gets things done most of the time.
2. Find Your Own Space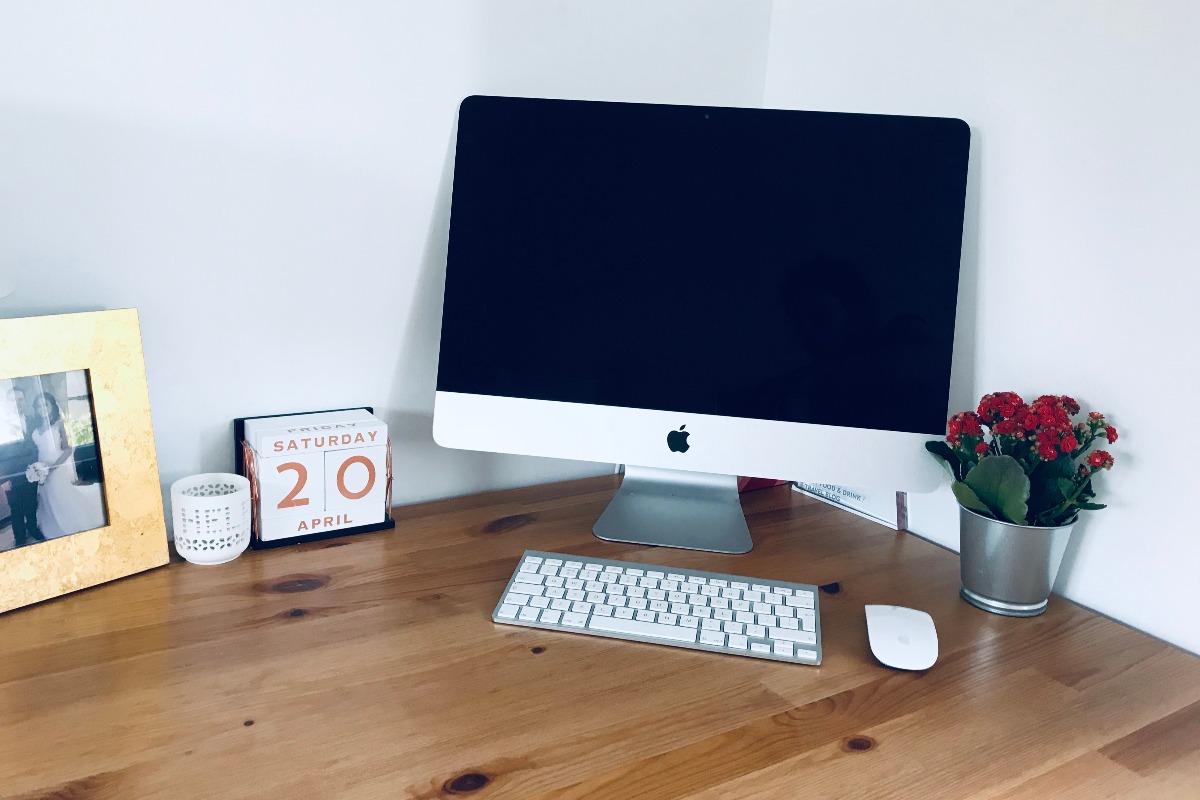 Not everyone is fortunate enough to have a spare room that can be converted into an office. But, if possible, designate a space in your house as your work area and inform your children that this is a no-go zone for them.
Check that you can sit comfortably using ergonomic furniture too so that, after work, you're not aching so much you can't play with your children. This is the biggest thing we've found from a change in working conditions. Using a spare bedroom as a designated office, and investing in a quality chair with good support for the back, and a desk that is a good height.
If you don't have the necessary equipment at home, speak to your boss about it. It is their responsibility to guarantee that you can work from home in a healthy and safe manner. Or you can also shop around as there are lots of great deals on office furniture online.
You might also want to consider installing a separate phone line for a landline phone solely for business calls. And while we're discussing connectivity, consider your internet connection needs when working from home. You may want to look at an ethernet connection and also increasing your broadband package to accommodate the additional workload you now face working remotely.
3. Prioritise And Schedule
When the kids are present, you won't have as much time to devote to work, so it's critical to make the most of the time you do have. Make a list of the essential activities you need to do each day, and consider what critical chores you can complete during calmer times, perhaps when the children are sleeping or watching TV or on a playdate.
Of course, this will depend somewhat on what kind of work you do and how flexible your hours are. If your employer wants you to be at your desk between nine and five each day, it's going to be much more challenging than if they are happy for you to work any hours you want as long as you hit your deadlines.
If you're really having trouble with your work-life balance, it could be time to consider a new job entirely.
Got Something to Add?
Have you been working from home over the past year? What have you found works for you? Share your tips and advice in the comments section below.
Until next time, thanks for reading.
Helen, Nial and Lewis.