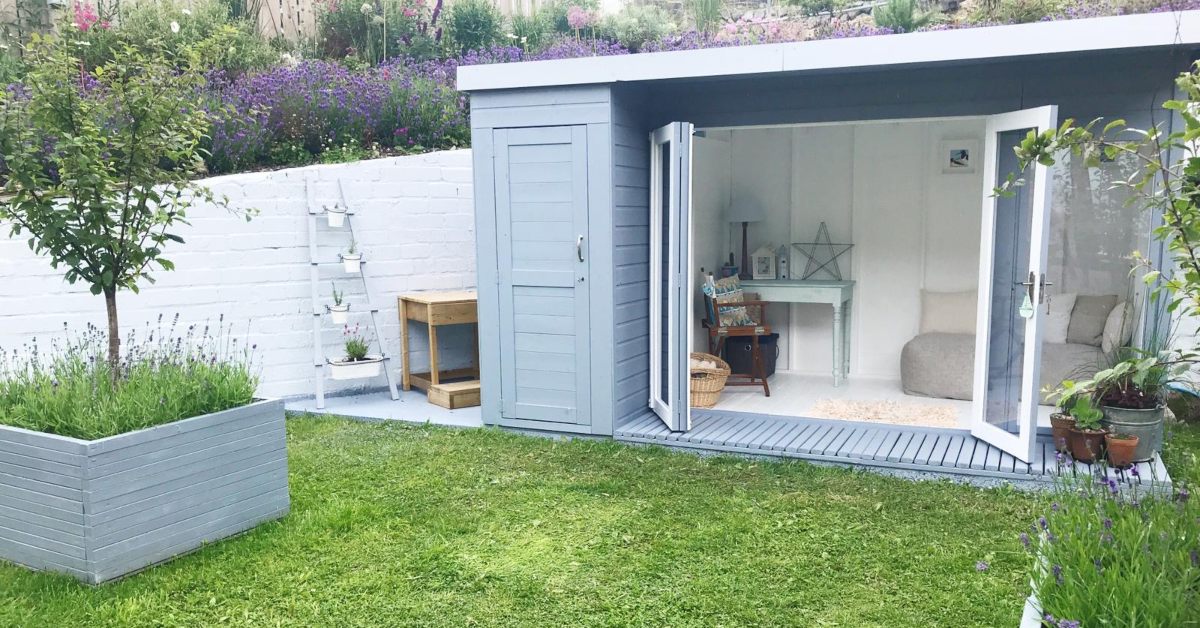 When you have kids, you naturally want to support them in achieving the best they can in any way you can. Depending on your child's age, one of the best things you can actually do for them is to provide them with an effective study space where they can retreat to whenever they have a project to work on.
With that in mind, here are some tips for creating an effective study space for your kids. I hope you find it helpful.
Think About Their Study Style
Some kids need as much quiet to study as possible, while others are happier in livelier environments. Ask your kids what kind of scenario they prefer and see what you can do to accommodate it. If you have a spare room, that would be perfect for quieter kids but if that isn't possible, a cosy nook in a low-traffic room would suffice. If your kids are happy to work with noise, then you can pretty much set them up anywhere.
Invest in Comfortable Furniture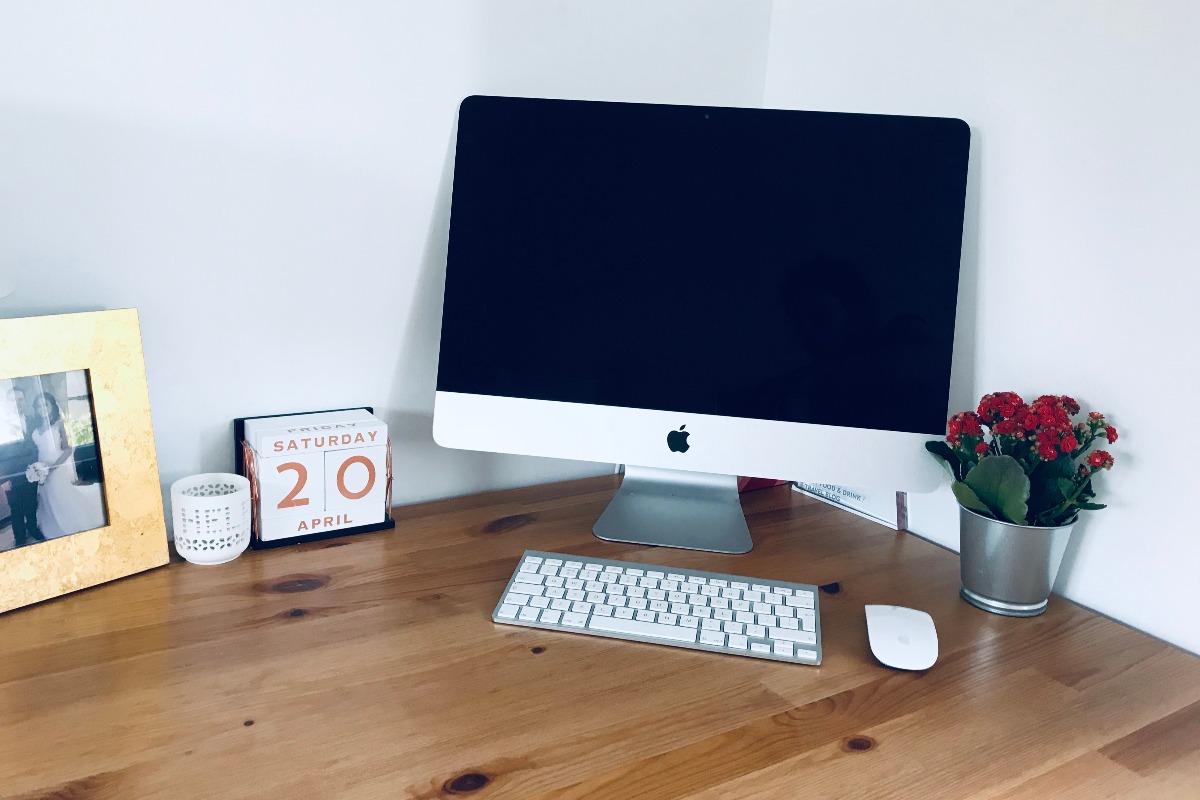 Just like us adults, children find it difficult to concentrate if they are uncomfortable in any way. So, it is important that you invest in a comfortable study chair that is designed for kids of their age/height. It's also a good idea to invest in a high-quality computer desk because those cheap rickety ones can wobble shake and cause all manner of disruption and discomfort. You need your kids to feel safe and comfy if you want them to do their best.
Install a Bright Lamp
A bright desk or ceiling lamp as part of the decor will ensure that your child does not have to squint to read their books or end up with a headache due to their only light being from the computer screen, which will make life much easier for them. If you can, go for an adjustable light so they can choose the lighting level that is most comfortable for them.
Invest in Storage & Organisational Space
If your child's study space is messy or disorganised, they won't be able to knuckle down and get to work so easily. That's why you should invest in a set of shelves a desk organiser and maybe even a filing cabinet to ensure they can file and find their homework with ease. A bin would probably be useful too.
Set Out a Relaxation Corner
If you have the space, providing a little place where they can take a quick break will help to ensure they don't work too hard, which can be counterproductive for studying effectively and remembering all those important facts and figures. This can be as simple as placing a beanbag or a few cushions in the corner, but you could also kit the space out with a few for-pleasure books, toys or a Bluetooth speaker, Just don't make it too inviting or they might not get anything done!
The right space can make all of the difference when it comes to studying, so be sure to provide the best possible environment for your kids!
Got Something to Add?
Have you had to create a family study space due to the impact of Covid? We'd love to hear your tips so please share them in the comments section below.
Until next time, thanks for reading.
Helen, Nial and Lewis.